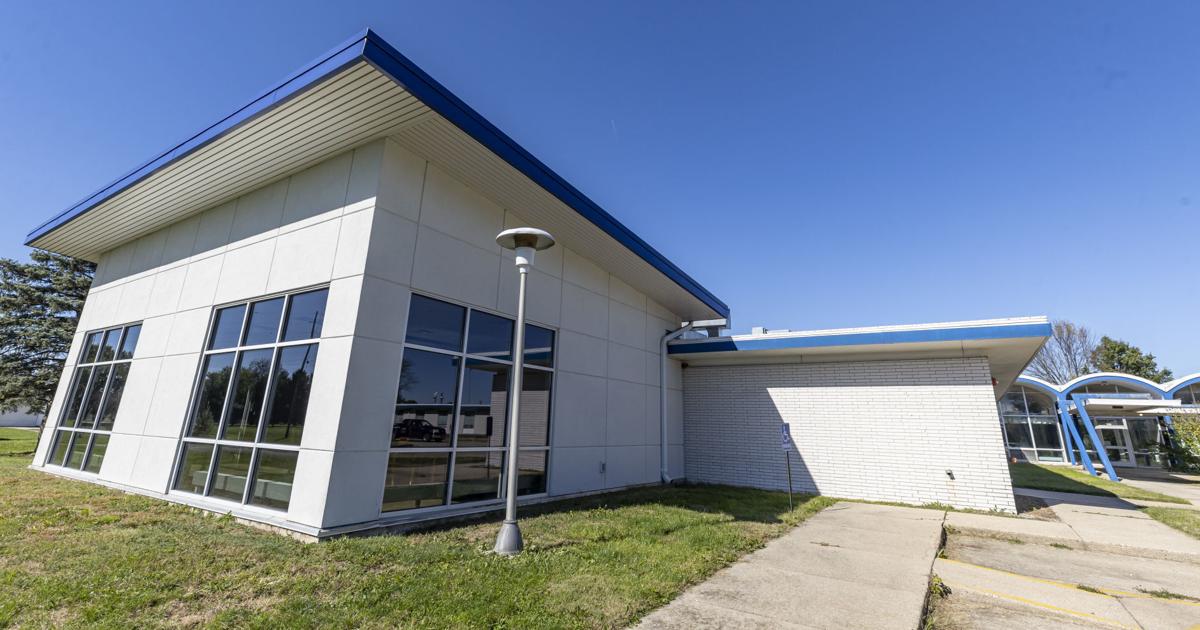 Watch Now: Mattoon Planning Commission to Consider Proposal for Christian School in Former Retirement Home | Government and Politics
MATTOON – The city's town planning commission is due to consider a proposal to create a Christian school from a former nursing home on Tuesday, November 23.
Maranatha Baptist Church, 3400 DeWitt Ave., applied for a special use permit for its Maranatha Christian Academy to move into the site of the Douglas Nursing & Rehabilitation Center at 3516 W. Powell Lane, along West Avenue DeWitt / Illinois Route 121. Nursing The house, built in 1964, was closed in the summer of 2018, as part of a business decision made by its owner.
The academy leadership provided a provisional sketch with their petition which shows the renovated building having wings for kindergarten through fourth, fifth and fifth and high school classes, as well as school support at the home and store / professional courses. The accompanying report says their goals include completing this $ 500,000 renovation project and opening it in fall 2022.
"(Maranatha Christian Academy) provides the community of Mattoon and surrounding areas with an alternative option for student education. This option meets high academic standards and already has a solid foundation and reputation in Mattoon," says the report.
City staff wrote in a report to the planning commission that 3516 W. Powell Lane has district zoning of R3 multiple family residences, where schools are permitted with a special use permit. The adjacent properties are residential single family R1 and agricultural RS.
In that report, city staff wrote that they asked to see more information from the petitioners on student attendance levels, parking, and property renovation plans before making a recommendation on the opportunity to grant special use permit.
"For example, the toilets do not meet the state's minimum requirements for the proposed occupancy and use, and the petitioner has not presented a plan to meet those requirements," the staff wrote of this building of approximately 37,000 feet.
The commission meeting is scheduled for 5:30 pm in the Mattoon City Council Chamber at City Hall, 208 N. 19th St. The commission's recommendations are forwarded to council for final consideration.
FROM THE ARCHIVES: Take a look back at these churches in Charleston
First Christian Church
Lutheran Church Emmanuel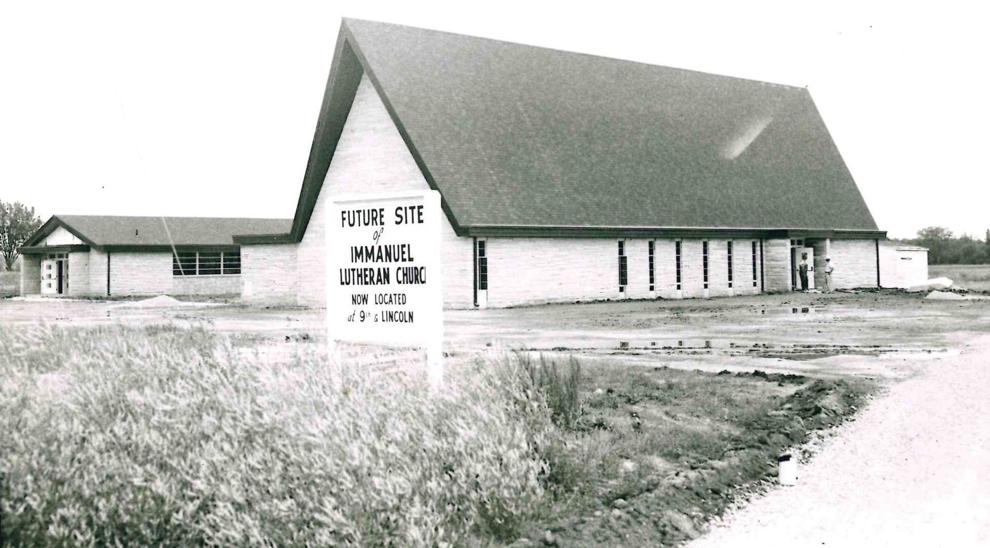 Charleston Cemetery Chapel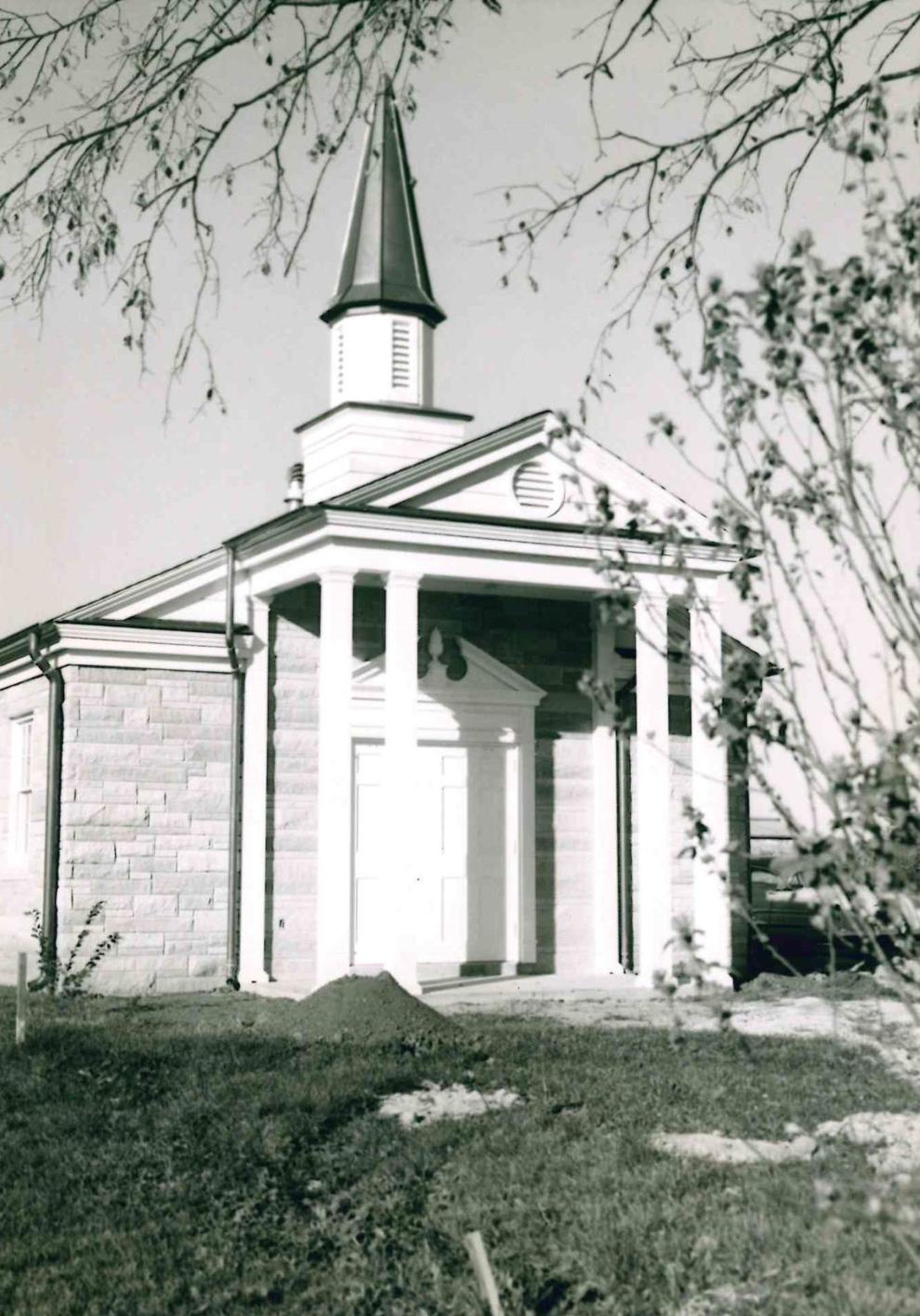 Chapel of the mound cemetery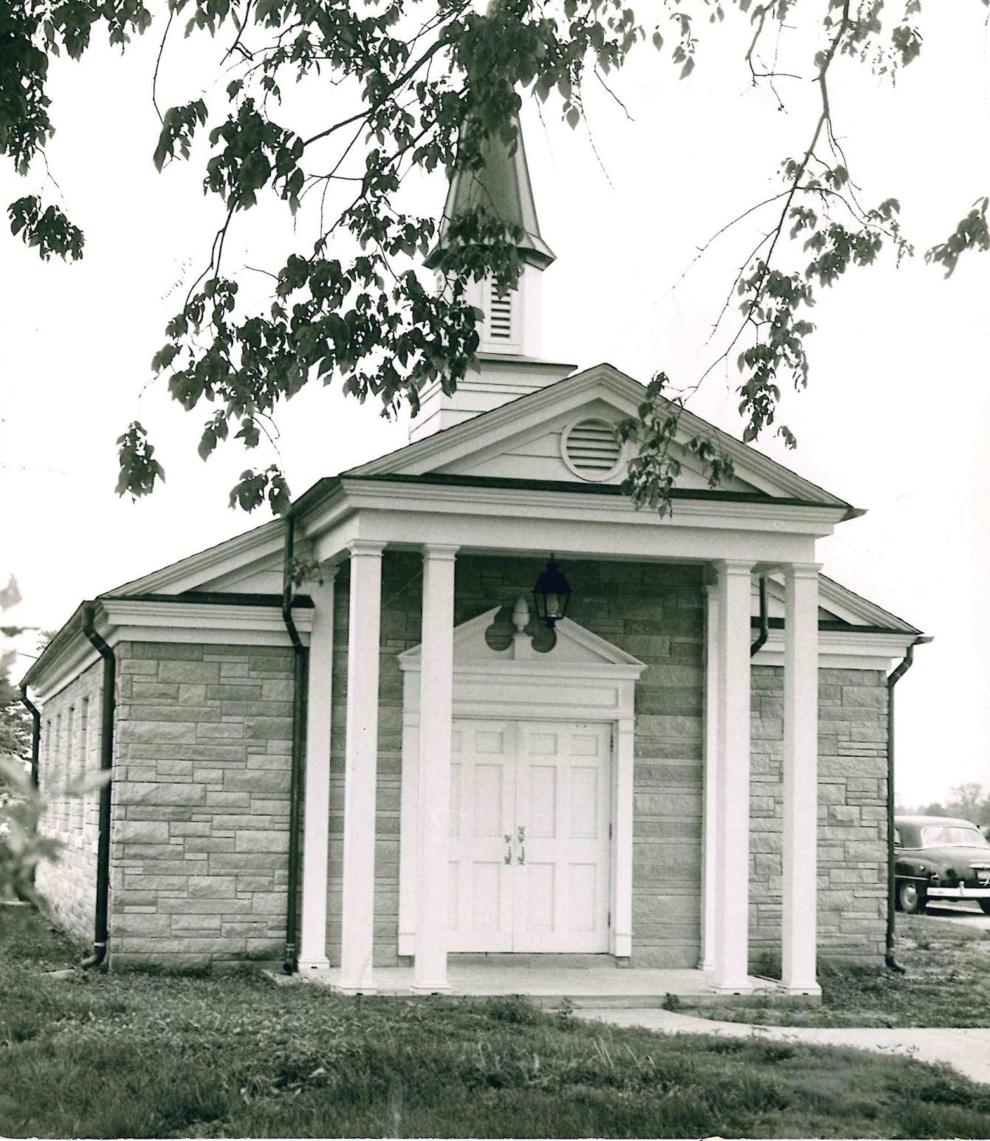 Salem Chapel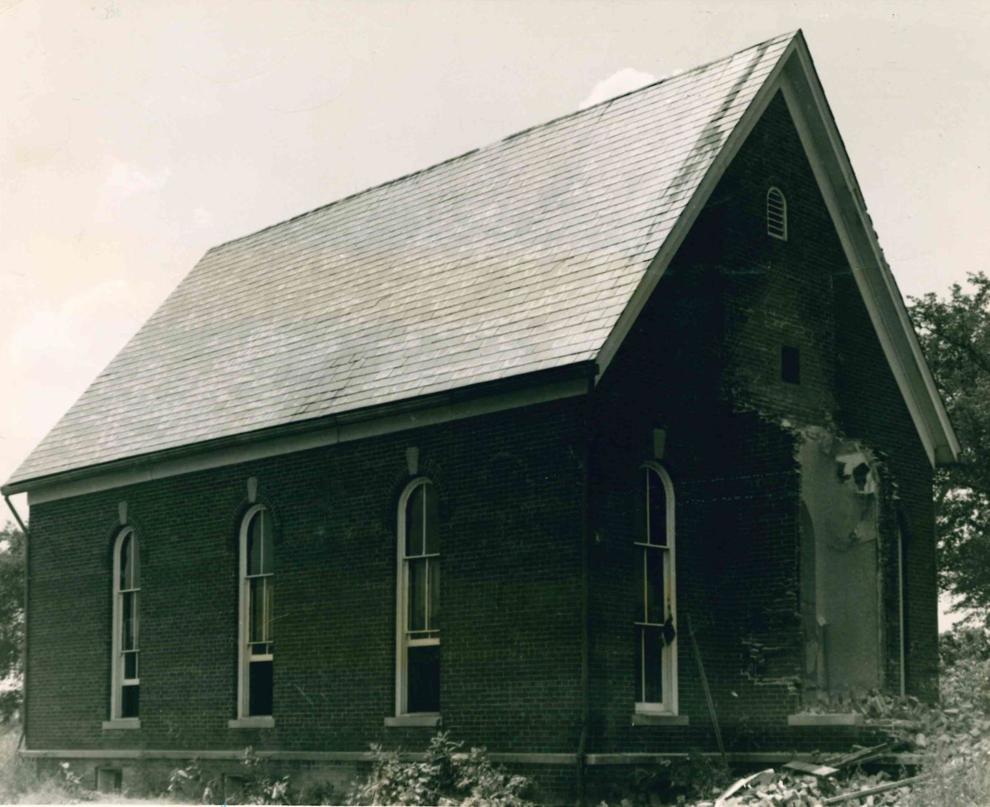 Contact Rob Stroud at 217-238-6861.