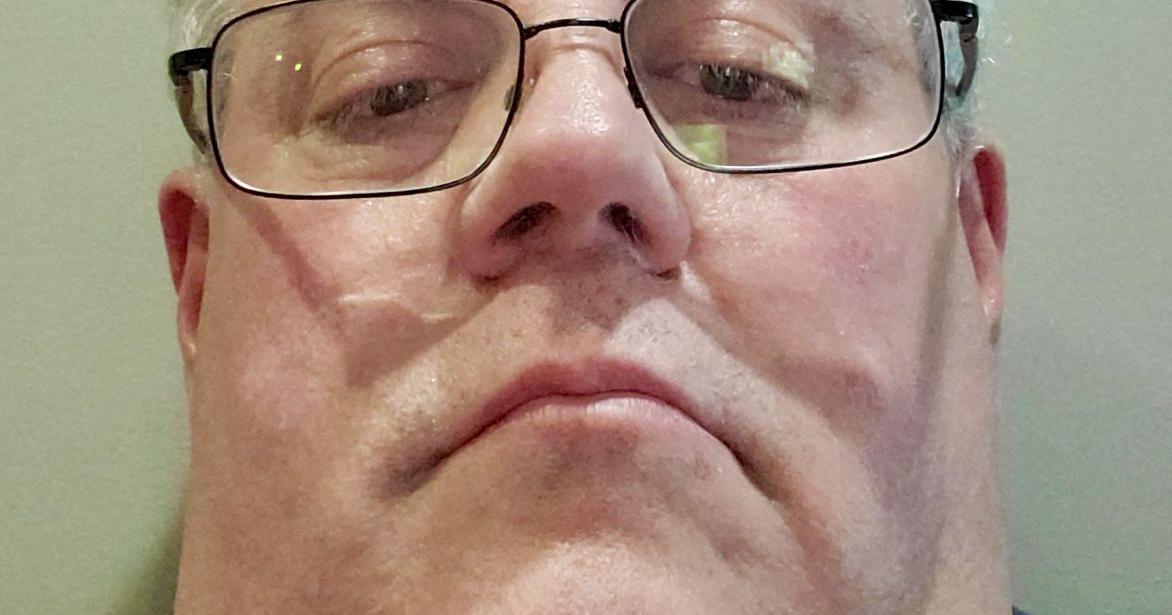 Warren Bishop for District 4 County Commissioner | Rogersville
Why did you decide to run for this position?
The citizens of Hawkins County need a voice on the county commission that doesn't have an agenda or pet project they want to push through and have a commissioner who will do what it takes to citizens of Hawkins County.
Share your education and work history and list any previous political office you have held.
I graduated from volunteer high school. I graduated from the Northeast State Paramedic Program. I joined the Mount Carmel Fire Department, I joined the Kingsport Rescue Team.
I have worked at Quality Care Ambulance Service and Church Hill EMS, I work for Kingsport Fire Department where I am still employed as an Ambulance Engineer. I was appointed Coroner for Hawkins County in 1995 and became Chief Coroner in 2017. I was elected Alderman for the Town of Surgoinsville in 2020. Member-at-large.
If elected, what would be your main goals and what would you like to accomplish by the end of your first term?
Try to bring better paying jobs to the county and work on county infrastructure, start working on wheel tax reduction and support our first responders across the country by improving the radio system.
Why are you the best and most qualified candidate for this position?
The election of commissioners must be divided so that they are not all elected at the same time. I will work hard for the citizens of Hawkins County. I will be fair and honest and available to the citizens of Hawkins County.
Speak directly to voters and tell them why they should vote for you.
I will be a voice for the citizens of Hawkins County and I will listen and do what is right for the citizens of Hawkins County