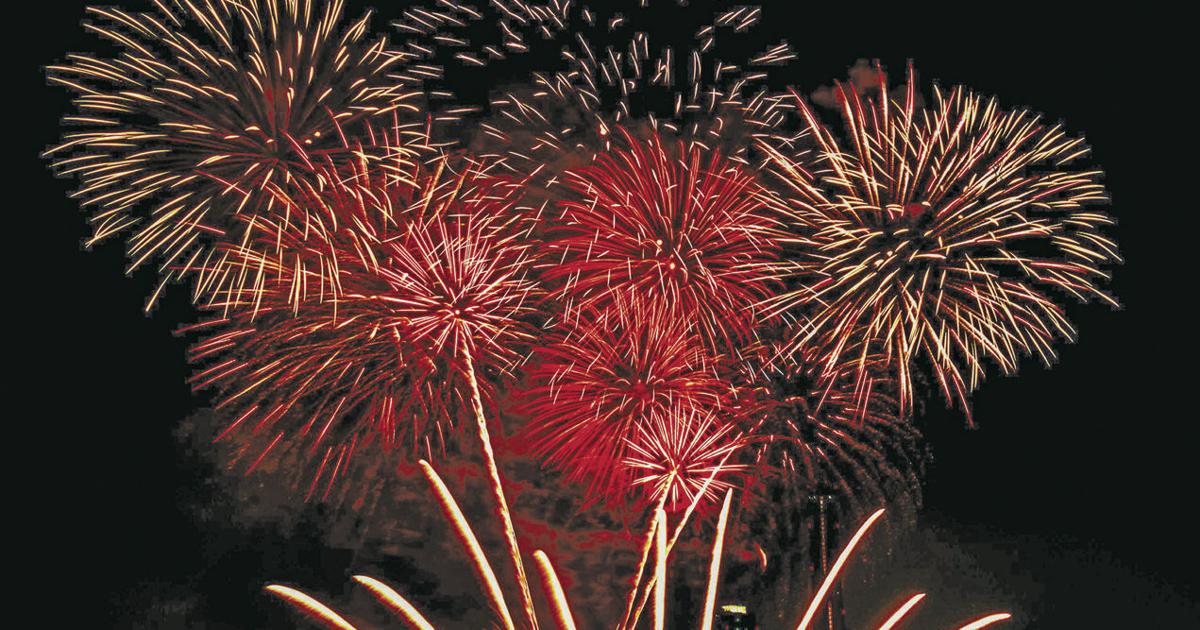 Vote to allow Memorial Day fireworks sales defeated in commissioners' court | News
The Kerr County Commissioners Court voted not to allow the sale of fireworks for Memorial Day, May 25-30.
Precinct 4 Commissioner Don Harris moved a motion in favor of allowing the sale of fireworks except for vane missiles and stick rockets. Harris said a church in Ingram had planned a fireworks display.