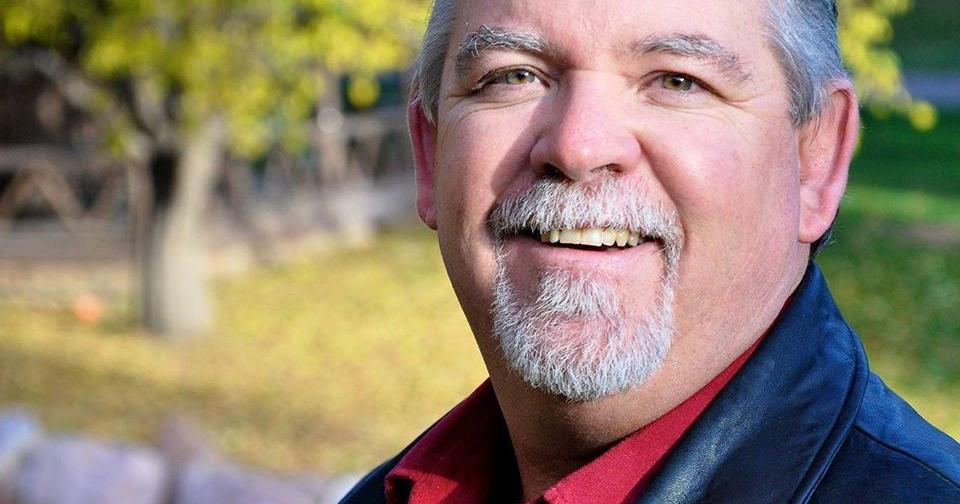 Teller County Commissioner Erik Stone: Fixed-Route Transit System Coming to County, Likely Within 2 Years | Mail from Pikes Peak
A million-dollar Colorado Department of Transportation project will establish a fixed-route transit system along the western edge of US 24 and Teller County Route 1 to Evergreen Station in Four Mile.
"We'll probably see that within two years," Teller County Commissioner Erik Stone said in a report at the Jan. 26 commissioners' meeting.
The project would include a facility for storing transit vehicles as well as for purchasing vehicles and paying drivers.
"They plan to use existing transit operators, Cripple Creek Transit and Teller Senior Coalition," Stone said. "It will be a positive thing for our elderly population in rural areas for fixed-route transportation."
With SB 22-031 gone from the Colorado legislature, Stone credits public outcry for killing the bill. "After an extremely loud and harsh response from many people across the state, county commissioners, including us," he said.
If passed, the bill would ban the hunting of bobcats, cougars and Canada lynx. "That leaves the main sponsor, so I'm still going to testify against the bill, tell them we don't want them to ever bring it back."
Wildlife management is best left to wildlife biologists, he added. "The number one component of wildlife management is hunting," Stone said. " They do not understand ; this bill comes from the city legislators.
Commissioner Dan Williams added: "I wouldn't tell a city how to run a subway, so they shouldn't tell us about wildlife management," he said.
On the COVID front, County Administrator Sheryl Decker reported that according to state statistics, 57.7% of Teller County residents are fully immunized while 50.9% have received at least one dose. of the vaccine. "New cases are up by 91, or about 18 per day," Decker said. "To date, 4,346 residents have been diagnosed with COVID-19. These are reported cases.