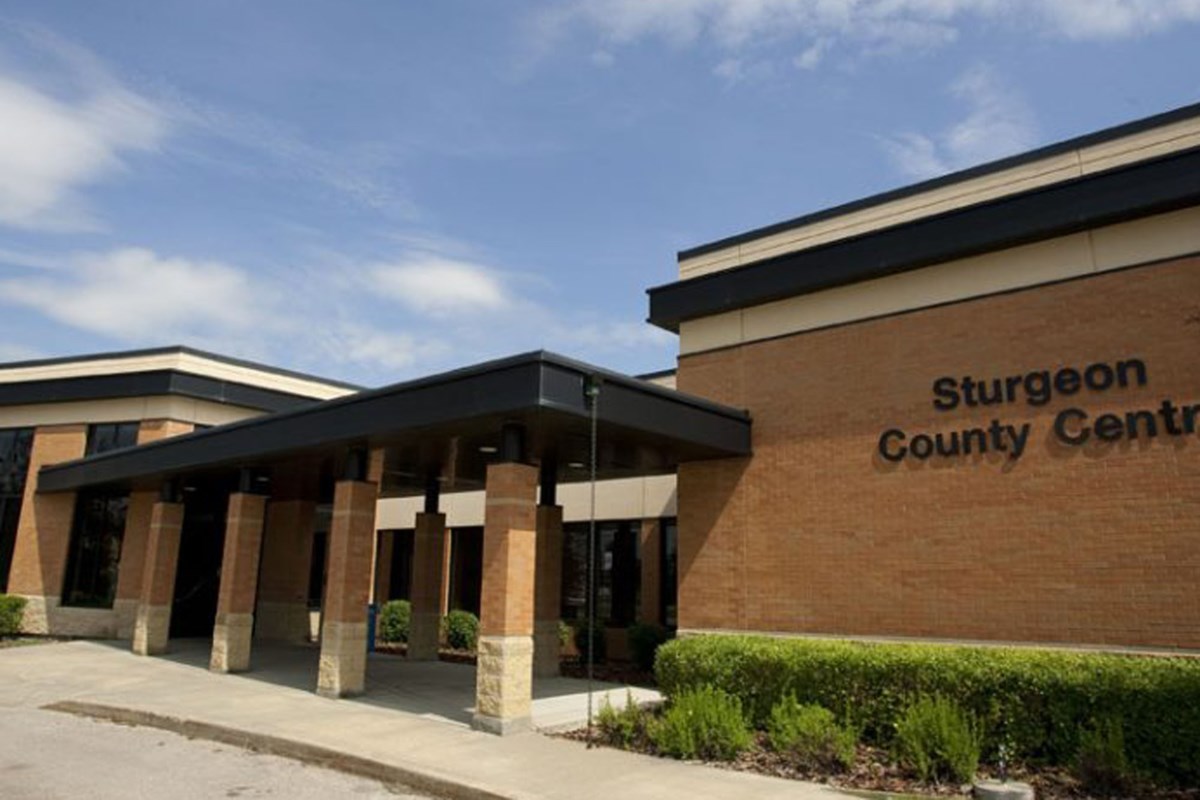 Sturgeon County moves to remove Municipal Planning Commission
Sturgeon County Council plans to scrap its municipal planning commission to speed up approvals for new developments.
county council voted unanimously on February 8 preparing legislative amendments that, if approved later this year, would eliminate the Municipal Planning Commission (MPC) from the county.
The MPC is a board committee made up of five councillors. Meeting once every two to three weeks, it oversees all development applications and regulates development permits and permit deviation administration cannot approve on its own.
A 2021 review determined that Sturgeon and Leduc counties were the only two Edmonton-area governments to use an MPC to approve subdivisions, said current planning program manager Martyn Bell – the other 13 have used administrators or an external agency. Sturgeon County, Redwater, and Lamont County were also the only ones to use an MPC for development permits and permit deviations.
While the MPC can give the board more control over contentious projects, Bell told the board that the commission has ended up backing the administration's recommendations about 97% of the time over the past five years.
Council heard the commission took about 235% longer to approve development permits than the administration (34 days compared to 10) from 2016 to 2021, and was 20% slower to approve development applications. The commission was likely slower due to its weeks-long breaks between meetings — breaks that could stretch to months during elections and summer recess.
Bell said those delays made the county less attractive to investors. With the county poised to see more development in the Sturgeon Valley, it recommended council scrap the MPC to speed up approvals.
Director of Corporate Services Jesse Sopko also recommended that council withdraw from the Subdivisions and Development Appeal Board – a quasi-judicial tribunal that hears appeals on subdivisions and developments.
The board currently consists of two councilors and six members of the public. Sopko said this gives councilors the power to both make and decide on policy, creating potential bias and preventing councilors from working with residents on issues that might come before council.
Com. Kristin Toms sat on the MPC for many years and supports its end.
"I've often found the MPC to be just an exercise for me to approve the administration's work," she said, with staff regularly going the extra mile to work with residents on issues. requests.
Council supported Mayor Alanna Hnatiw's decision to suspend proposed changes to the subdivision appeal board for at least six months to judge the effects of eliminating the MPC.
The administration is set to propose changes to a long list of regulations to eliminate the MPC for review this spring. If these changes are approved, the committee will hold its last meeting just before the council's summer recess.