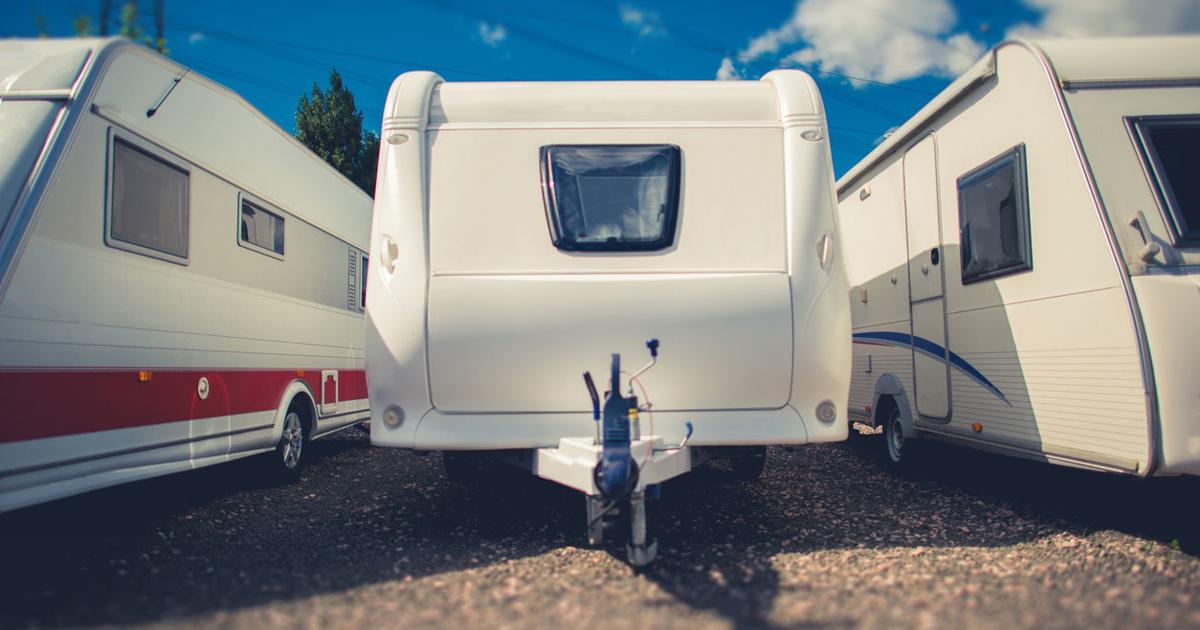 Spotsylvania Planning Commission Urges Supervisors To Reject Proposed RV Park | Local News
The property is in a resort agricultural district, but according to county staff, the site is designated as rural residential on the future comprehensive plan land use map.
Almost all residents who commented on the proposal oppose the project.
In comments during all three meetings, residents raised concerns about environmental impacts, both on the lake and surrounding properties. They are also concerned that the park will create traffic and boating safety issues while being contrary to the rural nature of the area.
Speaking on behalf of the developers, Louisa-based attorney Torrey Williams repeated what he said at the first public hearing meeting, telling the Planning Commission that the developer accepts the terms set by county staff.
If the developers can't meet those conditions, he said the project won't happen.
Spotsylvania planning staff recommended that the permit application be denied, but added that if the commission recommended approval, a list of 35 conditions should be required. These conditions include the limitation of the project to 300 campsites, none being used for permanent stays by a single occupant, the limitation of the number of landing stages, as well as other requirements concerning water quality, sewers and traffic impacts.