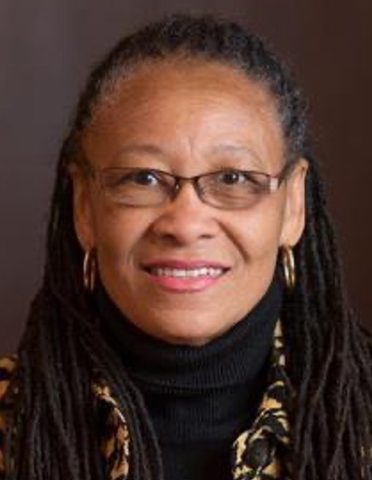 Ramsey County Commissioner Toni Carter '75 to deliver Feb. 4 summons – News – Carleton College
Toni Carter '75, a member of the Ramsey County Board of Commissioners, will deliver the Carleton College Convocation Address on Friday, February 4 from 10:50-11:50 a.m. at Skinner Chapel. In her presentation, "Creating Healthy Communities," she will discuss her work as a public servant and her commitment to working for communities that are typically excluded from the democratic process.
Commissioner Carter serves on the Board of Commissioners for Ramsey County, Minnesota's second most populous county with headquarters in St. Paul, the state capital. The first African American to serve on a county board in Minnesota, Carter's interest in public service was sparked during her freshman year at Carleton in 1971. She joined a busload of Carls on a trip to Mississippi, where they participated in a voter registration. to drive. This trip had a profound impact on her and was the foundation of her career in public service.
Committed to providing effective and efficient county services, eliminating disparities in county services and systems, and raising awareness of county decision-making processes, Carter has led several Ramsey County system change efforts. These include the Juvenile Detention Alternatives Initiative, which reduced the number of juvenile detainees at the Ramsey County Juvenile Detention Center, and its advocacy for the Central Corridor Light Rail Project.
Prior to her election to the Ramsey County Board of Commissioners, Carter served as a member and president of the Saint Paul School Board. Active in community development for over 30 years, Carter has served on numerous community boards, including the Saint Paul Planning Commission, Metropolitan Area Library Service Agency (MELSA), Walker West Music Academy, West Side Community Health Center, the Saint Paul YWCA and the Jeremiah Program.
Carter received her BA from Carleton in 1975.
Carleton calls are free and open to the public. Masks are mandatory and visitors must be fully vaccinated and reinforced (if eligible) or have received a negative COVID-19 test result no more than 24 hours prior to attending an event. Recorded and archived invitations can be viewed online. For more information, including disability accommodations, call (507) 222-5461.