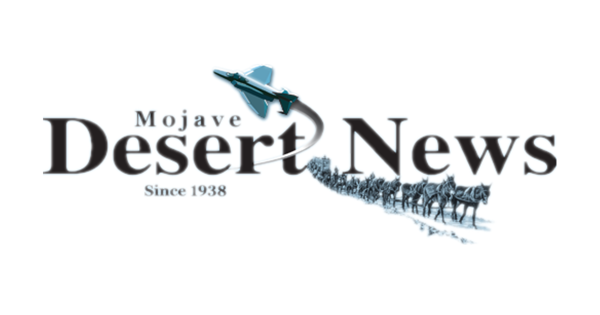 Planning Commission unanimously approves the solar power plant project | News
CALIFORNIA CITY — The planning commission is voting to approve a large-scale solar project, in hopes of bringing more electricity to city residents.
In a rescheduled meeting on April 8, the commission voted unanimously to approve a conditional use permit and certify the environmental impact report for the Bellefield solar project. The project, by 8 Minute Energy, will sit primarily on Highway 58, southwest of the Hyundai-Kia Proving Ground.
The majority of the project was approved by the Kern County Board of Supervisors in December, as most of the project parcels will be in unincorporated Kern County. About 30 percent of the project will be within the city limits.
The entire project will cover approximately 8,300 acres and is expected to generate 1,500 megawatts of electricity, in addition to maintaining 1,500 megawatts of energy storage.
The contract's acting planner, John Thomason, said it was a "huge amount, in line with what a coal-fired power station would deliver".
The commissioners shared their concerns about the mitigation methods presented in the RIE, in particular that the risks of forest fires and dust raising during construction were described as "unavoidable".
Acting town planner Paul Junker said "legally it's a more defensible position".
Although EIR did not find any significant signs of native wildlife like turtles and Mojave ground squirrels, they contacted federal wildlife agencies, in case they were found during construction.