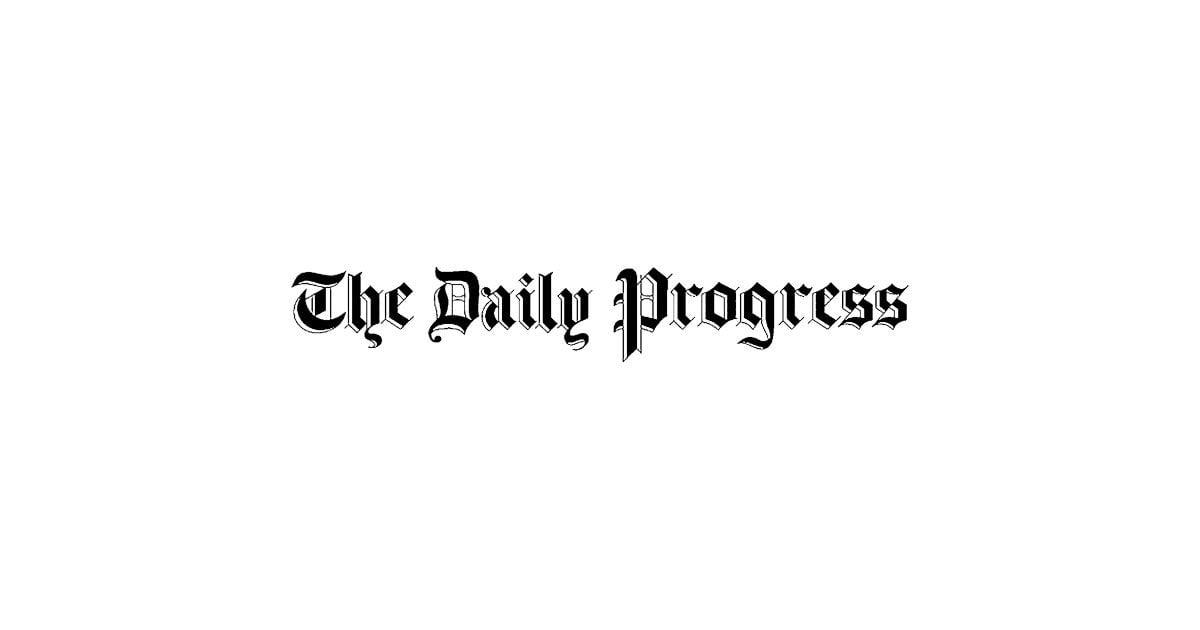 Planning Commission questions Wilderness Crossing timeline | New
This deadline is December 27.
The question then became when did the 100-day clock start ticking?
Lansing basically said it started at committee meetings in September when the Wilderness Crossing concept plan was discussed.
He said the state code opens the 100-day window on the first meeting, whether it's a working session or a public hearing.
"Come on," Capelle retorted. "We've never, ever, done that. It has never been said here before. I want to see that."
Lansing acknowledged that the interpretation was inconsistent with his previous advice to the commission, but agreed with County Attorney Tom Lacheney's recommendation.
"Well, we are changing the advice and that's not acceptable," Capelle said. "I don't know how you all feel about this, but what you are saying is that if we only talk about something here, the 100 day clock starts ticking."
Lansing noted that the commission had included Wilderness Crossing on the agenda of a previous meeting.
"We had a working session, but we never used a working session as a kickoff," Capelle replied.
District 5 commissioner Bryan Nicol noted that the commission didn't even have a full application when it started discussing the project.