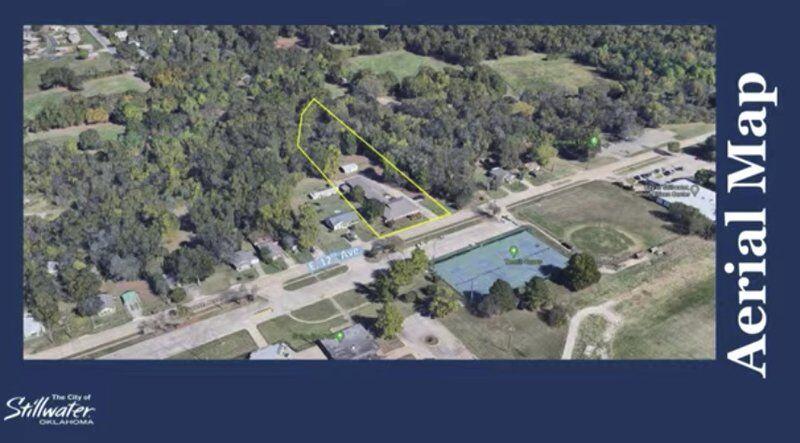 Planning Commission approves the specific use permit for a rehabilitation center for women | Local News
By Michelle Charles
Zoning for a residential rehabilitation center created to provide support, therapy and vocational training to women leaving prison has passed the Stillwater Planning Commission and will now be submitted to City Council for final approval.
Josh Conaway, an Enid lawyer who says he has seen firsthand the impact of drug addiction and other traumas like domestic violence on women, addressed the Planning Commission on behalf of his company Twenty 20 Investment Group.
He said the property at 908 E. 12th Ave. had been purchased for another purpose before being approached by Dee Miller, a resident of Stillwater, about the need for a facility like the one proposed. Miller previously worked in the community sentencing field and now works with the Payne and Logan County District Attorney's Office.
The 15-room property, zoned as a single-family property, was once the Early Autumns Assisted Living Center.
The building will be leased by a non-profit organization called About Face which will run a 12-month residential treatment program for women. Participation is limited to women in Payne and Logan counties and participants will go through a multi-step review process that includes the district attorney, Conaway said.
The aim is to take women out of the program from their previous environment, give them treatment, provide counseling and help them develop professional skills to find employment so that they can be successful in life and stay outside of prison, he said.
Mark Moore, owner of two homes on the east side of the property, expressed concern about traffic and parking issues and asked how the conditions of the specific use permit requested would be enforced. If the use was changed later, it could create a danger for children using the park and the municipal swimming pool across the street, he said.
City planner Rian Harkins said SUPs may require an annual review to ensure conditions are met and to determine the impact on neighboring properties.
Conaway said the building has parking for 20 vehicles, which should be enough for residents and up to 10 staff coming and going throughout the day. It will accommodate up to 18 women and will be staffed 24 hours a day, seven days a week.
Women who live there will be strictly vetted, unlike tenants in neighboring houses used as short-term rentals, Conaway said.
Twitter: @mcharlesNP