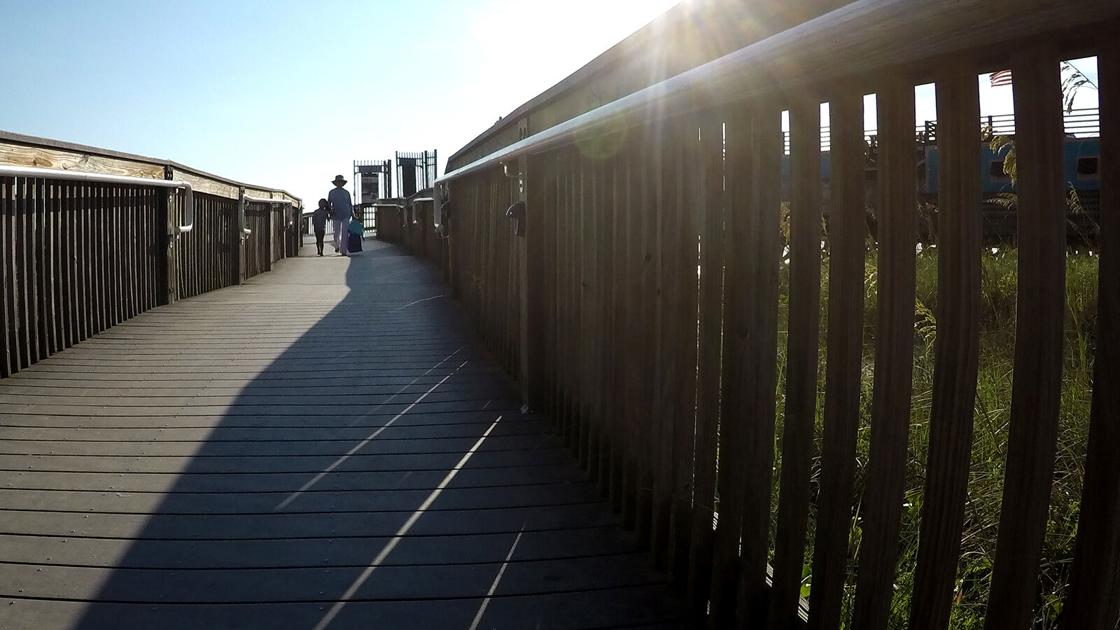 Myrtle Beach Planning Commission discusses boardwalk bike rentals, ax throwing | New
The Myrtle Beach Planning Commission on Tuesday discussed three proposals that could impact the city's business.
Commission members expressed skepticism in each case, although they will not vote on a recommendation for city council, which has the final say, until an upcoming meeting.
Bicycles on the promenade
The first item was a proposal to allow bicycle rentals on the promenade, where cyclists are allowed to ride between Labor Day and May 1.
He argued that the zoning change, to add conditional use in the entertainment district, would promote commercial activity on the boardwalk during the tourism off-season and attract more people to the area.
The city's senior planner, Kelly Mezzapelle, said the plaintiff intended to establish rental stations near the 14th Avenue pier.
"She's not looking to sell the boardwalk," Mezzapelle said. "She's looking to sell from the pier and get people from the pier to the promenade or anywhere else."
Commission members expressed concerns about safety and legal liability, noting the possibility of an accident or collision with passers-by.
They also agreed that the changes should not allow the type of rental bikes that people could drop off anywhere, as opposed to designated stations.
Myrtle Beach Police Department Cpt. John Bertang spoke out against the proposal, saying the department was already struggling to enforce the rules with golf carts and mopeds.
"It's another thing to call the police department to enforce," he said. "As you can see with the number of golf cart and moped rentals, it started with good intentions years ago. I think now we're at what, somewhere 700, 800, 900 rentals. It is beyond what we are able to effectively control.
"Usually probably putting more inexperienced people on bikes who take advantage of a rental opportunity," he continued, "is likely to increase the number of road accidents involving bikes or just those who don't. not be careful. "