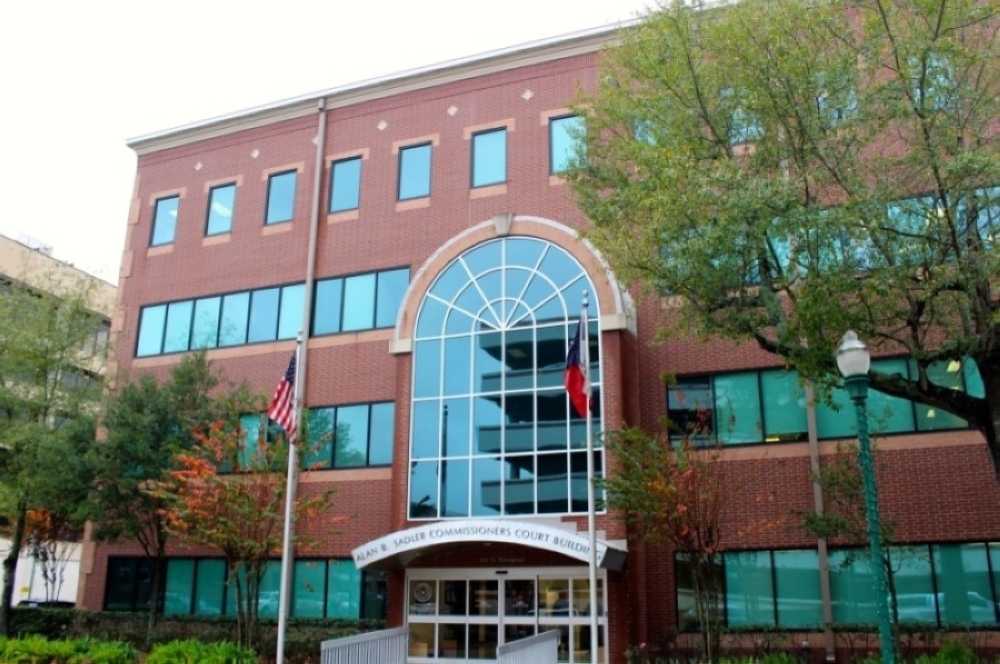 Montgomery County Commissioners Court Debates Ambulance Bus Purchase
The Montgomery County Court of Commissioners approved the purchase of a multi-patient transport vehicle – an ambus or medical ambulance bus – pending approval of US federal bailout law, during its August 23 meeting.
The vehicle, equipped with advanced medical monitoring and communication equipment, would cost $1,255,952, according to information gathered during the meeting. The vehicle would only be purchased if reimbursement by ARPA is approved, according to officials.
Jason Millsaps, executive director of the county's Office of Homeland Security and Emergency Management, said the vehicle would work in public health components, large-scale events and high-casualty circumstances.
"It could be used for infusions, vaccination campaigns; we could use that for a number of things," Millsaps said. "It's a very versatile vehicle to add to the county's emergency medical equipment fleet."
Millsaps said there were four other such vehicles in the area, including Atascocita.
Millsaps said a few weeks ago the County Office of Emergency Management ordered the ambush for Atascocita to respond to a fire at a convalescent home in Willis, but it took too long to come.
"Sitting there waiting for a device to come in from another jurisdiction really pissed me off, and I started looking at how we can get one of these similar county funding on this," he said. -he declares.
James Campbell, chief of county emergency medical services, said the purchase of the vehicle would avoid having to take several other vehicles out of service for a large event. In the event that multiple vehicles respond to an event, service in the rest of the county is significantly affected.
"Every time there is an event… what we would define as a multiple casualty incident – an MCI – if we send 10 ambulances, for example, we employ 30 people every day, so that's a third of our staff who are on this incident," Campbell said. "So we're calling nearby agencies to bring in ambulances to make 911 calls while we focus our efforts on MCI."
If ARPA approval is accepted, the county would have the ambush by April 1.