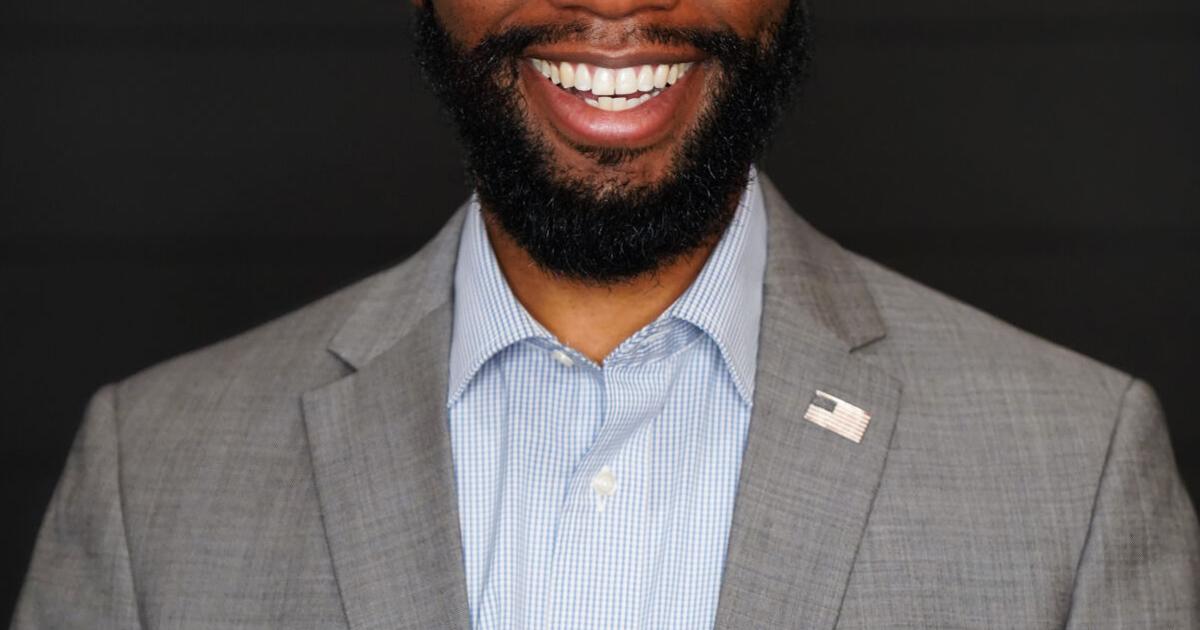 McCoy wins court commissioner nomination on busy election night | County News
A young upstart has won a big victory in the race for a seat on the Fort Bend County Commissioners Court, and a candidate for state representative is set to become the first Muslim Texas state legislator to point to a busy election night.
Just 7.8% of registered Fort Bend County voters turned out at the polls on Tuesday and in early voting to determine who will represent the two major political parties in November in the undecided county, state and U.S. Congressional races. starting in the March 1 primary, depending on county voting results. .
In the battle to determine the Democratic nominee for Precinct 4 in County Commissioners Court, Dexter McCoy won a big victory over opponent Neeta Sane, claiming over 60% of the vote to 39.3%, according to comprehensive but unofficial results. released by the county.
More than 3,220 voters opted for McCoy, who was previously chief of staff to County Judge KP George.
Regardless of whether McCoy or Sane won the Democratic nomination in November, it would be a fresh face for the Precinct 4 spot. McCoy and Sane qualified for the runoff election by edging out incumbent Ken DeMerchant in March.
Elsewhere in the county, Suleman Lalani defeated Vanesia Johnson for the Democratic nomination for state representative from District 76. Lalani finished the night with 3,550 votes, or about 62.9%, to Johnson's 2,091 votes. , or 37%, based on county total votes.
If elected in November, Lalani would be the first Muslim lawmaker elected to the Texas Legislative Assembly, according to a Rice University professor.
During the Republican ballot, Johnny Teague seemed ready to claim the nomination for the District 7 seat in the United States House of Representatives against his opponent Tim Stroud. More than 7,675 people voted for Teague of the 4,356 who voted for Stroud, according to statewide results from the Texas Tribune.
Teague would face incumbent Democrat Lizzie Pannill Fletcher in November.
According to the Texas Tribune, Stan Kitzman appeared set to upset incumbent Phil Stephenson for District 85's nomination for the Texas House of Representatives. Kitzman claimed about 58% of the vote, according to the results.
Of the other Democratic races, Albert Tibbs emerged with the smallest of advantages over Qaisar Q. Imam in the contest for the nomination of county treasurer. More than 9,026 voted for Tibbs, compared to 8,995 who voted for Imam, according to county results.
And Sonia Rash edged out Husein Hadi in the race for Justice of the Peace 3, claiming about 58.9% of the vote, according to county results.
Cynthia Ginyard appeared poised to retain her seat as Democratic county chair, winning about 60.3% of the vote, according to county results.
For a full list of races and local results, click here for more: https://results.enr.clarityelections.com/TX/Fort_Bend/113954/web.285569/#/summary.