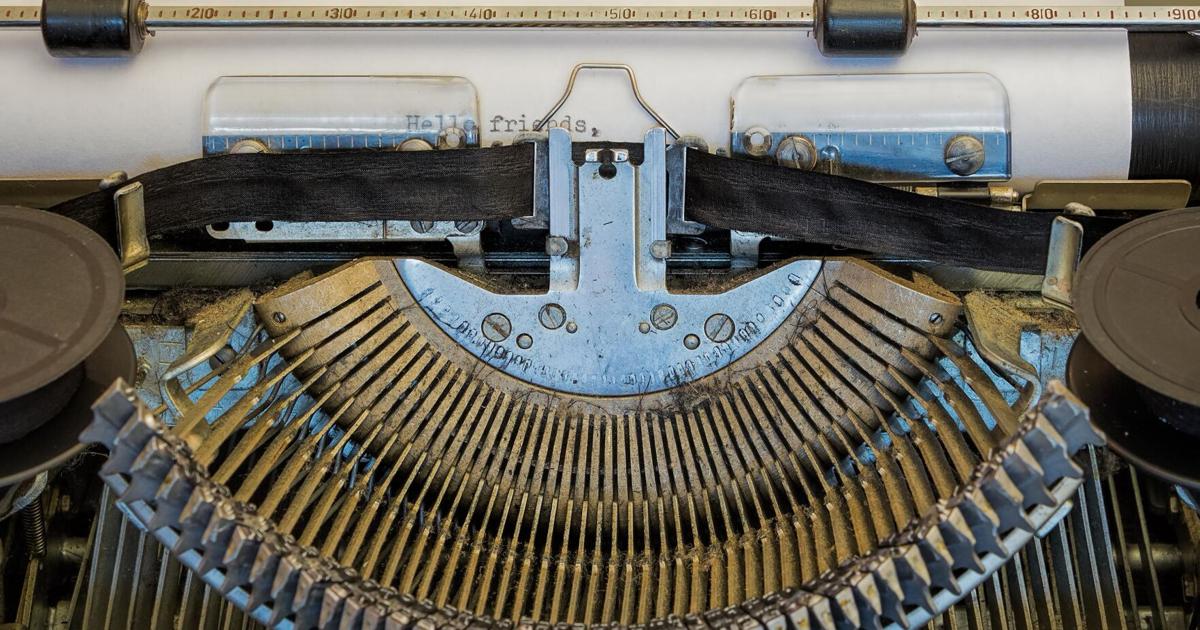 LETTER TO THE EDITOR: Route Suggestions for the Commissioners Court | Opinion
I am updating the county map that I produced 15 years ago. One challenge I had mapping in Anderson County was finding over 150 roads that the county does not maintain. The only identification on these routes is on the mailboxes. I went to the Court of Commissioners to ask them to look out for the interests of all who live, serve and visit the people on these roads. I tried, without success, to be placed on the agenda, so this contribution was not taken into account.
This is what I suggest:
• Each commissioner should spend $3,000 per year until a double-sided sign is installed on every unmaintained road in the county. The single-sided sign, which the county currently uses, is difficult to see when approaching the road at normal speeds. Use the same signs as Palestine.
• Use the APR prefix on unmaintained roads to cover both private and public roads. Even though commissioners don't need to add the A to the prefix, it helps delivery, EMS, firefighters and field adjusters who work across county lines.
• Now use precinct numbers on new private and public roads, as is the practice in Freestone County. In other words, unmaintained roads in sector 3 should also start with 3 and not 7, as is currently the case.
• Stop changing route numbers. The Court should vote to let the roads keep their number when the county pays for their maintenance.
• Allow road names and keep this name. Developers are obliged to use the numbers assigned by the commissioners.
• Adopt a dual address system for county roads, as is the case in Smith County. Roads, some over 100 years old, have lost their names. Give the roads their names, otherwise the story will be lost. Tony Rohne
Palestine, Texas