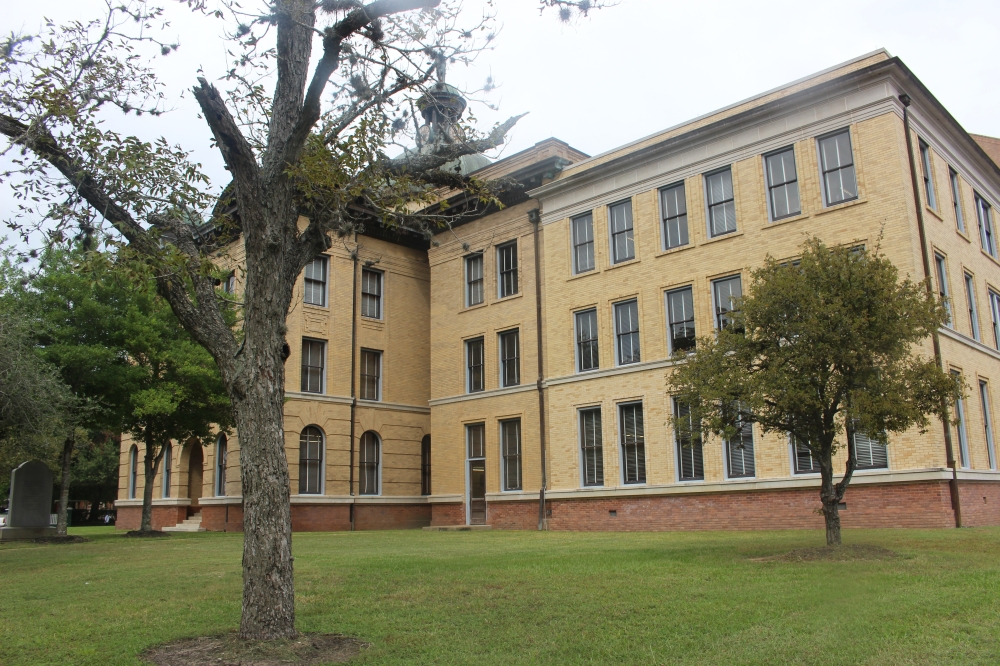 Fort Bend County Commissioners Court renews Violence Against Women Grant Fund for another year
Ratification of the grant funds was approved by the Fort Bend County Commissioner's Court on November 2. (Sierra Rozen / Community Impact Journal)
The Violence Against Women Grant Fund has been renewed for another year in Fort Bend County. The Commissioners ratified the grant funds at the November 2 meeting.
In total, Fort Bend County received $ 182,607 from Gov. Greg Abbott's office, while the county made a cash match of $ 222,746, according to court agenda documents. The grant comes from the Office on Violence Against Women, which falls under the US Department of Justice.
The grant pays for people who work specifically in the county's domestic violence unit, according to Wesley Wittig, the executive assistant attorney in the Fort Bend County District Attorney's Office.
"We actually had this [Violence Against Women] Grant for years and years and years, and it pays for a prosecutor, [and] it pays for a few investigators who work specifically in our domestic violence unit, "Wittig said.
This grant went into effect on September 1 and applies until August 31, 2022. If the grant continues to be approved, it will end up being fully funded by the county, Wittig said.
"It's what they call a subsidy formula, which means over time the governor's office pays less and the county pays more," he said. "Ultimately it would end up being 100% funded by the county."