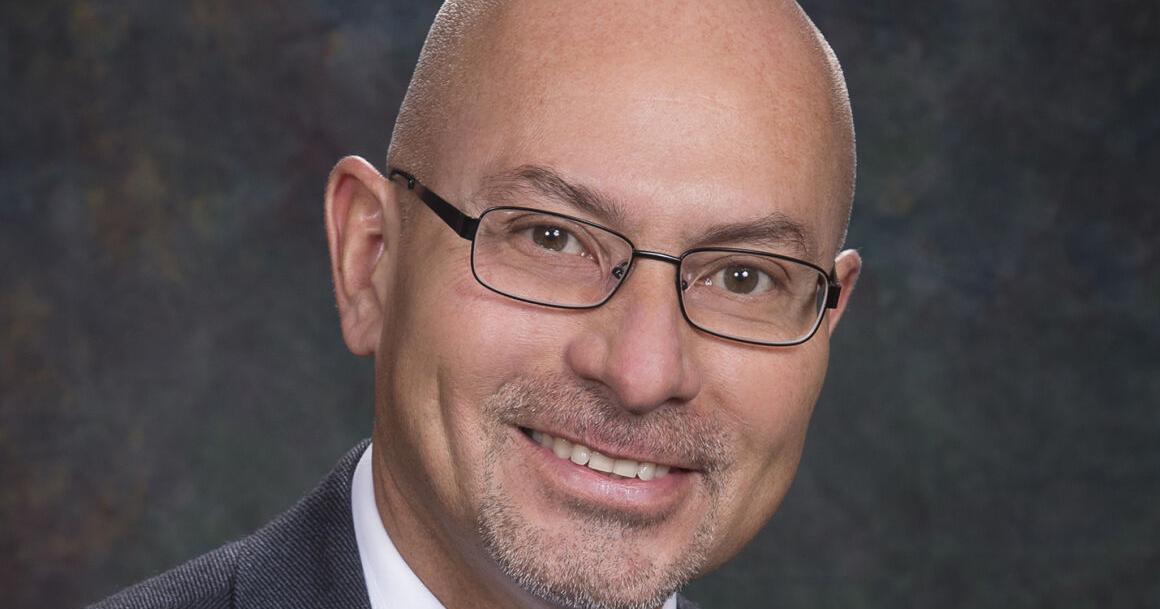 El Paso County Commissioner Launches Campaign for Colorado Springs Mayor | Government
El Paso County Commissioner Longinos Gonzalez announced Wednesday that he is entering the race to replace Colorado Springs Mayor John Suthers.
The commissioner is the third candidate to announce his interest in the April 2023 election for the seat of mayor. Suthers is time-limited and cannot run again.
Gonzalez said he would bring his experience as a former Air Force lieutenant colonel, businessman, teacher and county leader to work and represent all residents.
"I think I have a long history of leadership in the region," he said.
Colorado Springs Councilman Wayne Williams bids for mayor's seat
During the pandemic, he advocated for the county's fair share of vaccines and state supplies, played an active role in submitting variances for the reopening of places and businesses, and advocated for grants to small businesses to help people get back to work, he said.
"People could see that I was an effective grassroots leader who worked successfully to get things done," Gonzalez said.
As mayor, he would prioritize funding for roads, public safety and parks without asking voters to raise taxes. He would count on an additional $30 million to $35 million in annual funding that the city can keep, as voters reset the limit on the Taxpayer Bill of Rights in November to bolster support for those priorities.
When it comes to improving recruitment and retention within the police service, he would like to assess salaries to ensure they are competitive and work to build trust between the service and the community.
Former El Paso County Councilman and Commissioner Darryl Glenn Launches Campaign for Colorado Springs Mayor
To help fund the parks, it would seek to dedicate an additional $3 million to $5 million from expected additional general funds to help improve maintenance of these community spaces, he said. The new funding could help eliminate the need for a possible ballot question that would ask voters to raise money for parks through a tax hike on renters and car rentals, he said. .
"I believe I have demonstrated that I have the ability to get things done locally on an efficient and tight budget," he said.
The city could help address high housing costs by evaluating its planning process and ensuring construction is not onerous, while planning the city smartly, he said. The city should strive to keep its permit costs and fees as low as possible so that they are not passed on to homebuyers. Tackling high housing costs could help the city continue to thrive economically.
If elected mayor, he would also help promote economic growth by working in conjunction with the Pikes Peak Workforce Center and nonprofits addressing labor shortages.
Colorado politicians praise Biden's first year in office
In the fight for Space Command, a major economic engine, Gonzalez said he would bring together all players, including the state's congressional delegation, to advocate for keeping the command in town. His experience in the military with defense contractors would make him an "ideal" promoter to retain the facility.
When it comes to standing out in what could be a crowded field, Gonzalez said he will bring a wealth of experience and skills to the job, such as teaching, running a property management company and fight against cartels in Latin America in the military.
Former city councilors and county commissioners Wayne Williams and Darryl Glenn are also in the running for mayor. Several other local politicians are also planning to enter the race.