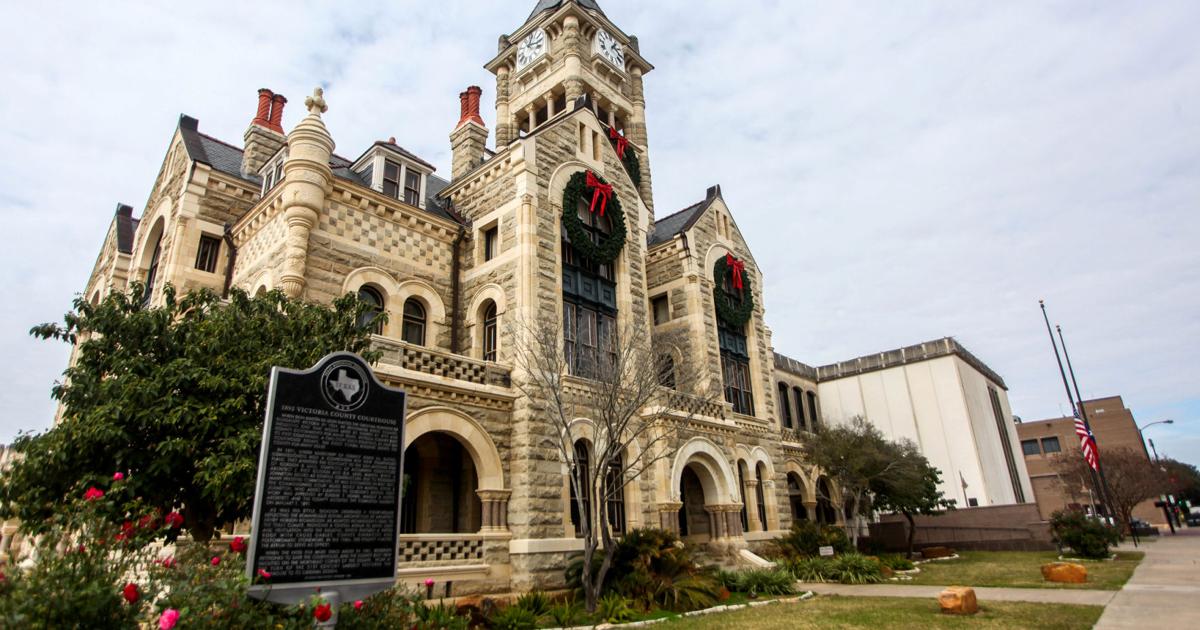 Court of Commissioners to review airport governance | Premium
Victoria County Commissioners will receive the scope of work from a consultancy firm that will review the Victoria Regional Airport governance model at the Commissioners Court on Monday.
The airport has been governed by an airport commission since Victoria County inherited it from the Air Force after the Korean War, County Commissioner Clint Ives said. The airport commission is made up of five members.
"The question is: is this the right way to govern the airport? said Ives. "It's not that it doesn't work, but is there another model we can move on to?"
The review – which could be conducted by Steven Baldwin Associates – comes after the county of Victoria, the city of Victoria, the port, the airport and the Victoria Economic Development Corp. came together last year to promote the airport, Ives said.
Their collective goal is to reach 10,000 boardings per year, he said. One boarding is counted for each person boarding a commercial aircraft departing from Victoria.
In 2021, Victoria's boardings were around 6,800, Ives said.
If the airport can hit that 10,000 boarding mark, that will legitimize the airport and trigger a federal grant, Ives said.
"When you hit 10,000, that triggers a $1 million a year federal capital improvement grant for the airport, so that's a game-changer," he said.
The governance model review is expected to take 12-18 months and cost $150,000.
Cody covers the beat of business for the attorney. He can be reached at (361) 580-6504 or [email protected]