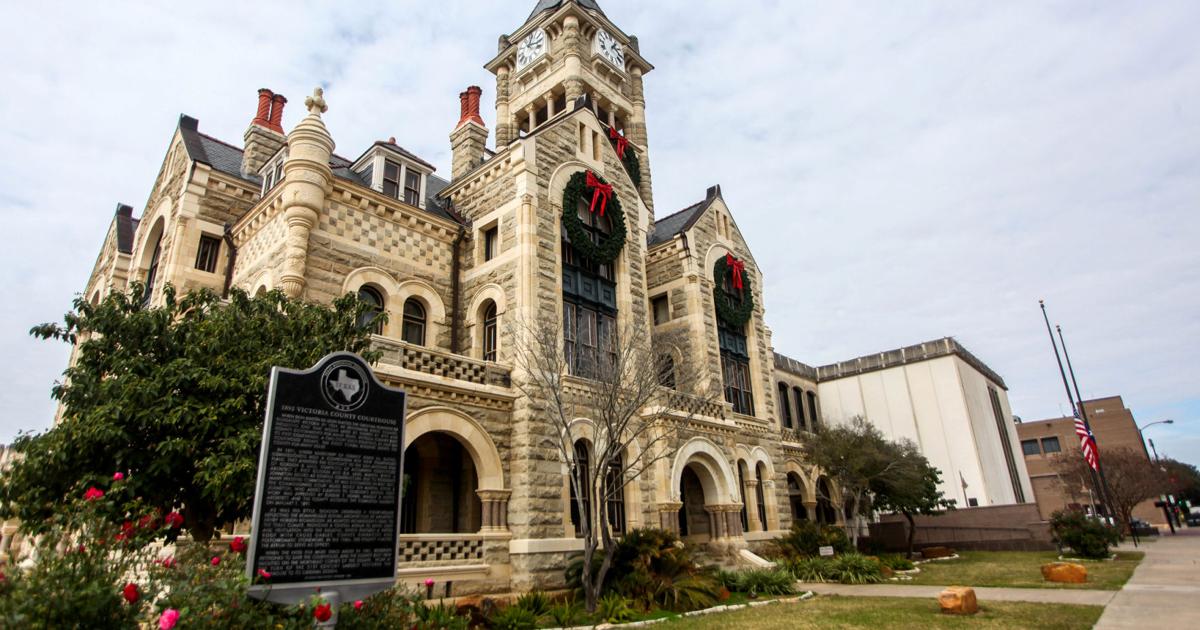 Court of Commissioners to Receive County Jail Inspection Report | Victoria
Victoria County Commissioners will receive a report of a jail inspection from the Texas Commission on Jail Standards in Commissioners Court on Tuesday for the record.
"The jail was non-compliant for sweep times and received technical assistance in others," Victoria County Jail Administrator Capt. Charles Williamson wrote in a letter to Sheriff Justin Marr.
According to the report, prison non-compliance review periods are linked to placing inmates who show signs of danger to themselves or others in restraint. Documented observation of restrained inmates must be made at least every 15 minutes, and prison restraint logs indicate that staff exceeded this 15 minutes by 1 to 14 minutes on several occasions.
As a corrective measure, prison staff "will be given instructions on scanning and the exact time scans are performed based on prison standards," Williamson wrote.
There were four cases of technical assistance, according to the report.
Inspectors noted that although the inmates' living quarters were organized and clutter-free, there were unpainted cells in the prison.
"Paint is out of stock as of 2021," Williamson wrote. "As soon as the paint arrives, prison maintenance will start painting."
The next tech support was for a kitchen staff member with a food handler card that expired on April 9, 2021. The staff member was assigned and completed training, according to Williamson.
The third element of technical assistance is related to the use of food as a form of discipline, according to the report. After inmates refused to return their food trays, a prison guard made the decision to distribute their next meal in brown paper bags. The paper bagged meal was identical to those served on trays except for one replacement item. A registered dietitian approved the replacement item and it met daily caloric needs, but felt like food was being used as a form of discipline.
The final piece of technical assistance in the report stated that prison staff counted bad weather days into the three days a week required for inmates to enjoy recreation and did not provide make-up days.
To address this issue, prison staff will reschedule recreation days that are not provided due to weather to another day in the same week, Williamson wrote.
Cody covers the beat of business for the lawyer. He can be reached at (361) 580-6504 or [email protected]