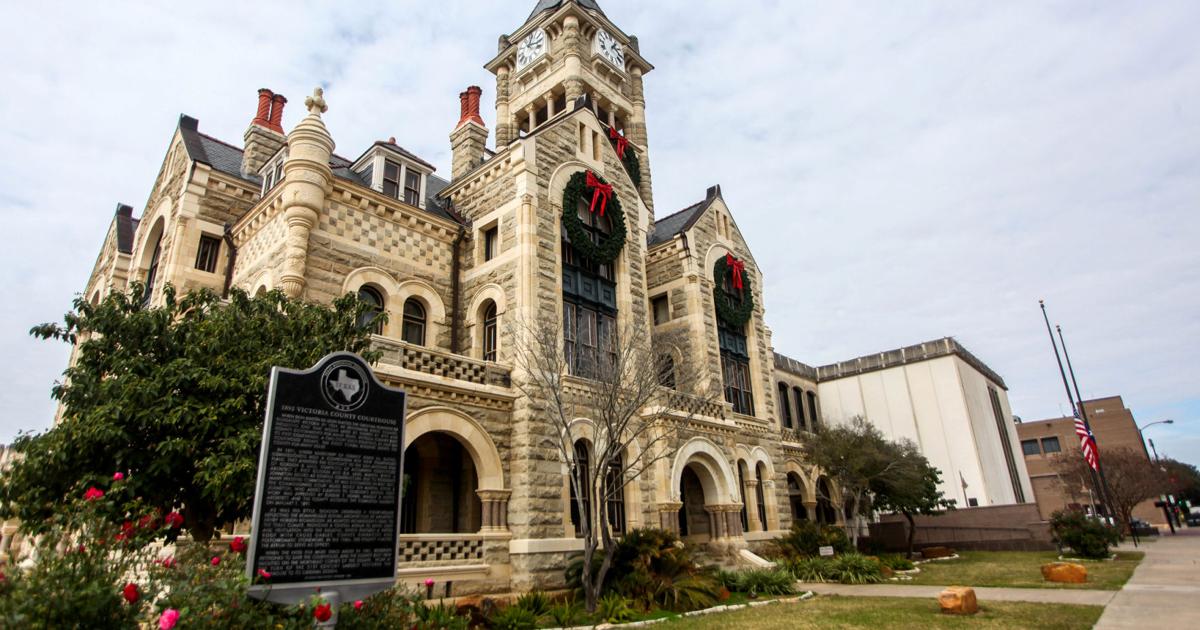 Court of Commissioners considers extending burning ban | Victoria
The Victoria County Commissioners Court will consider ratifying the county's burning ban when it meets on Monday.
The burning ban was originally enacted on January 14.
"Recent freezes and heavy vegetation loads that created extreme fire danger prompted this decision," Victoria County Fire Marshal Richard Castillo said in a letter to the court of commissioners.
Under the ordinance, outdoor burning would be prohibited in unincorporated areas of the county for 90 days. Restrictions may be terminated early based on an order by the Texas Forest Service, county judge, county fire marshal, or court of commissioners.
Outdoor burning related to public health and safety authorized by the Texas Commission on Environmental Quality would be exempt from the ban. These include training for firefighters, utilities, natural gas or mining operations, planting or harvesting agricultural crops, and burns performed by a prescribed burn manager.
A violation of the order would be a Class C misdemeanor, punishable by a fine not to exceed $500.
The court is also expected to receive an update on flight schedules at Victoria Regional Airport.