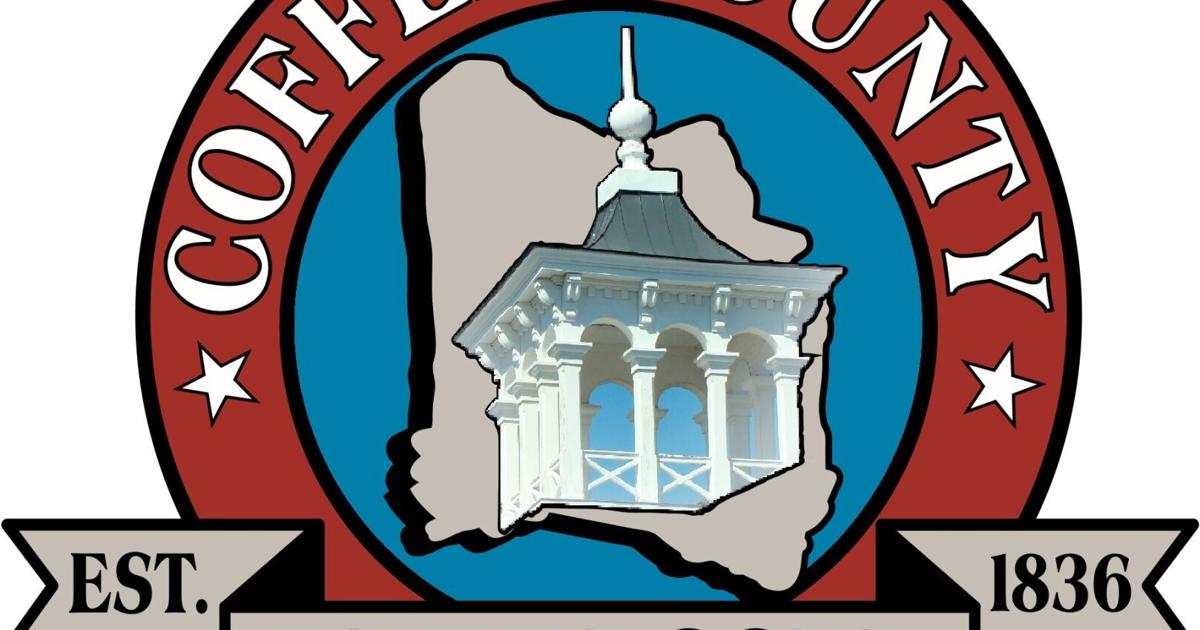 County Planning Commission recommends doubling permit fees | Local News
The Coffee County Planning Commission approved, with a dissenting vote at the March meeting, recommending to the full commission that the permit fee be increased by $150 for finished space and $75 for the unfinished space.
Planning, Zoning and Codes Administrator Kirt Gray said the county currently charges $75 per foot for directed space structure assessments and half for unheated spaces. The levy has been in place since 2008.
He said some of the contractors he spoke with said other areas charge between $150 and $200.
The current fee schedule was based on a percentage of construction costs at the time.
The motion was moved to recommend the change by David Orrick and seconded by Connie Sisson.
Planning member Dennis Hunt, the only dissenting vote, said it was a terrible time to raise the fee.
"I think it's a terrible time to hit homeowners and homebuilders by doubling permits," Hunt said.
Hunt suggested stopping by to review charges from surrounding counties.
"We are in panic mode to increase these fees. I don't see it's (necessary)," he said.
Commissioner David Orrick said the increase was overdue.
"The cost of construction has increased over the years. I think Coffee County is way behind the curve," Orrick said.
"I don't think that's an unrealistic leap," he said.
Under Permits and Applications, anything under $100 goes up to $100, anything over $100 goes up $50.
The Planning Commission addressed the process by which the county rezones property within the urban growth boundary.
Rezoning in rural areas of UGB must be submitted to the appropriate regional planning board for the recommendation to be approved or denied by the full county commission.
During the last full commission, the county postponed a zoning change due to the agency not holding a public hearing before the vote.
Hunt recommended the county's planning department manage the demand. Then the county forwarded the documents to the city planning commissions.
Chairman Steve Cunningham noted that the state transferred authority to cities in 2018. He added that zoning changes often happen but things rarely slip through the cracks.
Hunt suggested the county send letters to the Tullahoma and Manchester planning commissions reminding them of the process in detail.
Cunningham questioned the propriety of sending such a letter, while Hunt said the last two times zoning matters have come before the county commission in both towns there have been errors.
"There were glaring omissions, mistakes — they didn't follow protocol, because they didn't know," Hunt said.
Hunt volunteered to write the letter, and the board expressed support for his efforts.