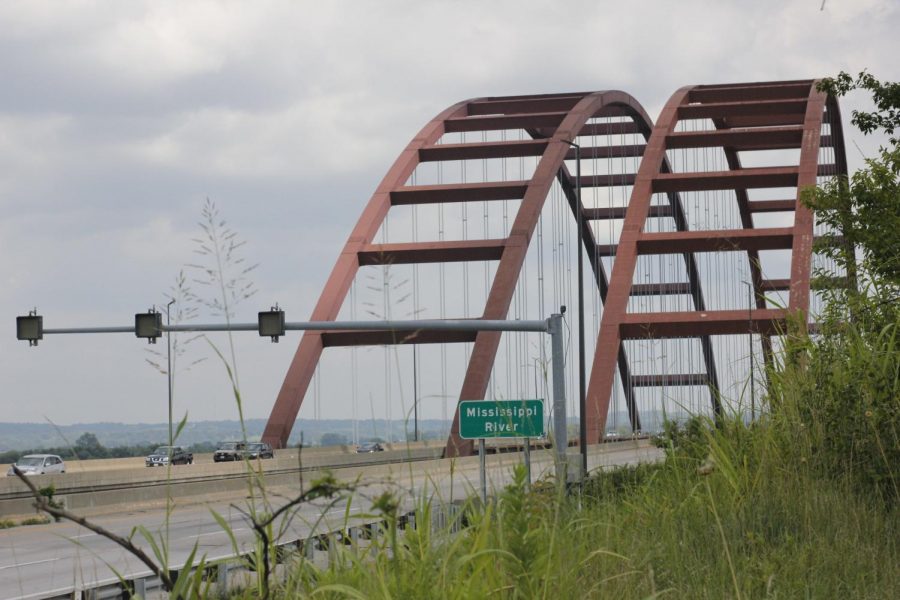 County Planning Commission holds response to MotoMart council denial – St. Louis Call Newspapers
The commissioners believe that the gas station is suitable for the surroundings
The St. Louis County Planning Commission voted 6-0 on June 27 to hold its response to County Council regarding a proposed MotoMart gas station off Interstate 270 next to the Jefferson Barracks Bridge.
MotoMart is a gas station/car wash and is requesting that the zoning of the site be changed from M-1 Industrial, FPM-1 and FPM-3 to M-3 Planned Industrial and FPM-3. The lot is 2.94 acres and is in the Mehlville School District. The proposal includes a car wash and drive-thru, 35 parking spaces, a new pole sign and some landscaping. The service station would be open 24/7 and would employ around 35 employees.
The proposal was first heard by the commission in a public hearing in January. The committee then recommended the proposal to the board for approval in March, and received a letter from council challenging the commission's reasoning in early June. The commission filed council's response at that time to give the commission an opportunity to draft a letter explaining the commission's support for the new service station.
Planning staff brought two letters to the commission during the June 27 executive session — one again recommending MotoMart's approval and another recommending denial. The consensus of the commission was to recommend approval again, but some commissioners felt that the staff-drafted letter did not do justice to their argument.
"I think we heard a lot from the Commissioners…when we approved it…I don't think (the letter) really understands the amount of stuff we were hearing from my colleagues," said Commissioner Bill Sneed. "I think our responsibility is to give Jacob (Trimble) a list of items that we think should be included."
Sneed said the letter should include the commission's past arguments, such as the site serves the general public and residents; use of the area could reduce crime and overall revenue generation.
The commissioners also pointed out that although the site is in a floodplain, there are other similar projects in the county under the same circumstances.
The commission voted unanimously to table its response until an updated letter could be written.
This is not the first time that MotoMart has requested a gas station in the same location. In 2020, the company proposed a similar plan at the same location, which overlooks the Mississippi River. At the time, the Planning Commission recommended the petition be dismissed because staff did not feel the interchange could handle the amount of activity, nor did the usage match the surrounding area.