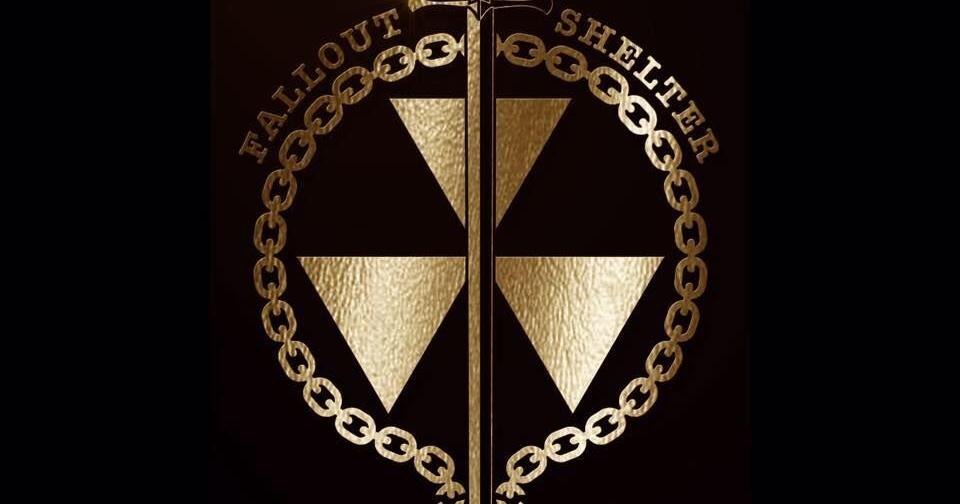 County Commissioner Hears Zoning Concerns from Fallout Shelter Ministries | Local News
Rich Ohm representing the Fallout Shelter Ministries came to speak at today's County Commissioners meeting.
Commissioner Hanten explains…
Rick reviewed part of their mission…
Rich was an investigator for the police department and after seeing all the domestic violence and sexual assaults. So he decided they had to do something about it, instead of just investigating.
Rich hopes they can help rehabilitate people…
They are seeking the commissioner's help to change current zoning ordinances. The property they are looking at is…
They would also let other groups, churches and organizations use the property if they needed a place to host. A community garden is one of the ideas included in their plan.
Rich goes to phase 2…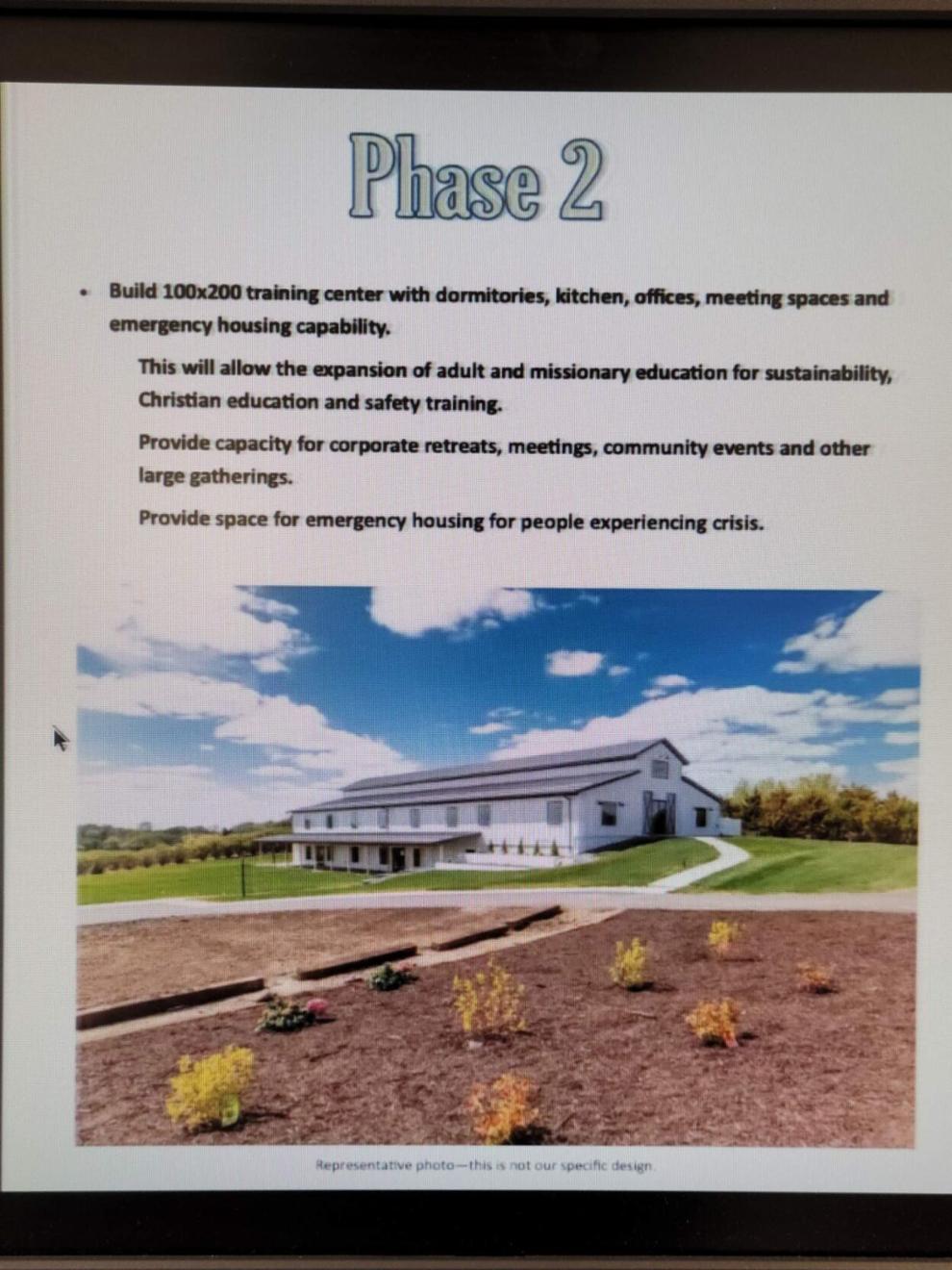 Let's move on to phase 3…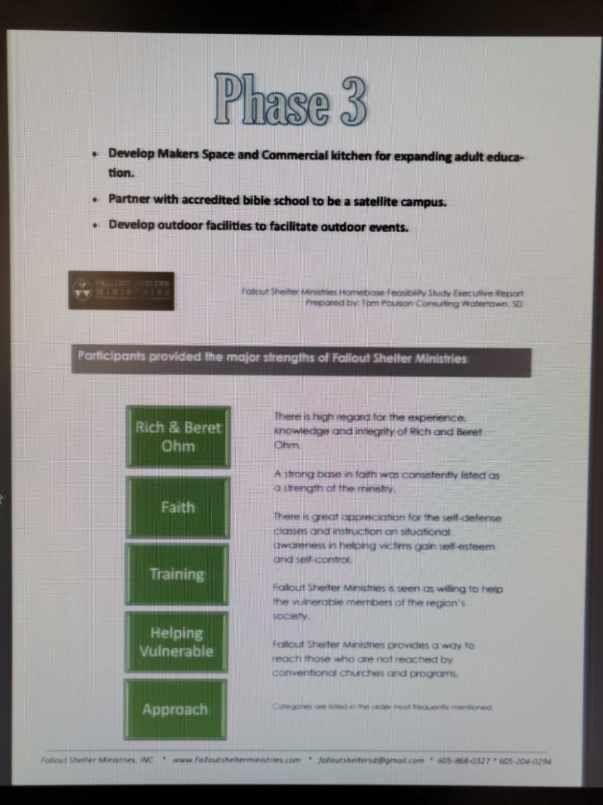 Some people came out to support the project, but it was decided today that they would only hear from Rich.
The commissioners then spoke to Codington County zoning officer Luke Miller.
Luke explains how the property is zoned at the moment…
Luke goes on to cover the process of finding an artillery amendment…