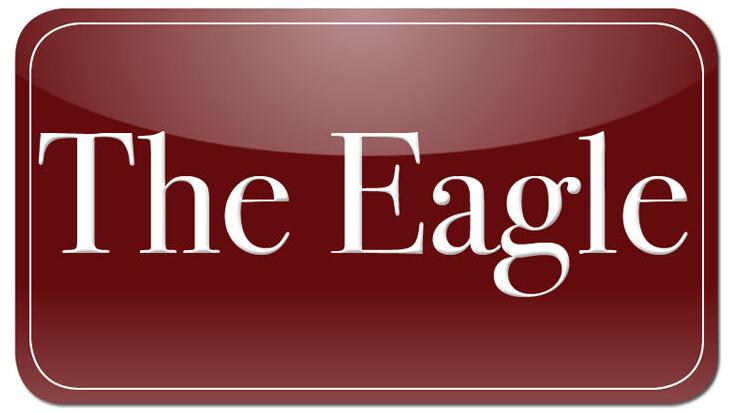 Commissioners' tribunal decides on redistribution card to be presented for adoption | Local News
Brazos County Democratic Party Chairman Wanda Watson also addressed the court during Wednesday's public hearing, asking that the lines be drawn fairly and in a way that does not deprive communities of color in the county of their rights.
"It is very important that they have fair representation and that whatever you do does not affect them negatively," she said.
Seven people spoke during the public hearing.
District 3 Commissioner Nancy Berry and District 4 Irma Cauley both described the plan as "fair and equitable," with Berry saying she believes it distributes the population evenly while following the natural street lines that it uses. she called it logical.
The law requires that constituencies be within a 10% population gap and that they also be equitable in demographic distribution.
The map that will be presented for adoption on Tuesday includes the changes requested by District 1 Commissioner Steve Aldrich. The commissioner tribunal voted 4-1 to propose the card named Illustrative Plan 2 on Tuesday. District 2 Commissioner Russ Ford voted against the card.
The two Aldrich changes make FM 2818 the northern dividing line between County Constituencies 1 and County 3 and place the Southern Pointe Subdivision in District 1, which was a request from the Southern Pointe developer.
In previous redistribution workshops, Southern Pointe had been placed in Enclosure 3 to place the location of future growth in Enclosure 3. The subdivision currently does not have a population in the 2020 census as it is is a location for future growth. Aldrich noted that Enclosure 3 may also see future growth in the Midtown area of ​​College Station.