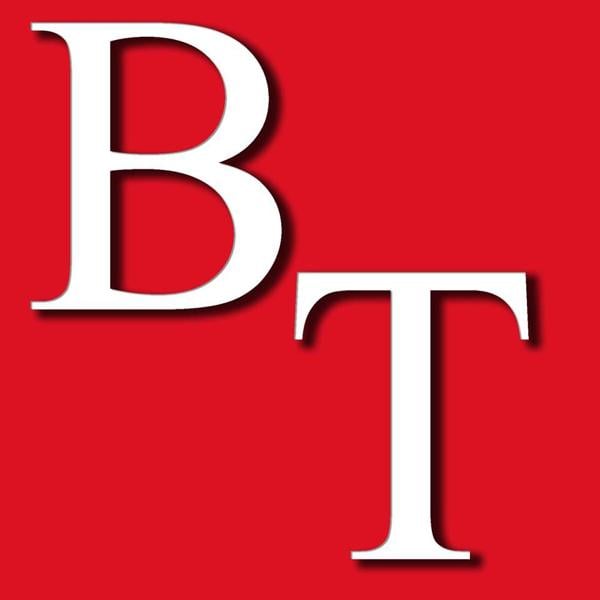 Commissioners give tentative approval to County Planning Commission changes | Local News
Changes may be coming that would revamp the Williams County Regional Planning Commission and its processes.
The Williams County Regional Planning Commission is responsible for reviewing certain land use issues, such as lot divisions, zoning discrepancies, and new subdivisions in unincorporated areas of the county.
County Engineer Todd Roth and Dennis Miller, executive director of the Maumee Valley Planning Organization, said that with continued efforts to increase the county's housing stock, particularly from the William County Port Authority, now is the time to revise the commission. They suggested changing the planning commission from a commission that now consists of up to three dozen regional representatives, to a commission with about 10 to 12 members from Williams County only.
This would make the commission more manageable, responsive and locally focused, Miller and Roth said.
Miller told commissioners that of those 30 to 36 current members of the Regional Planning Commission, only seven or eight show up for meetings, which are held infrequently due to a lack of agenda items.
He suggested reducing the planning commission to include only one or two representatives from municipalities, townships, the county health department, the county auditor, an at-large representative, a health care professional. estate and Roth, as county engineer. Members would be appointed by county commissioners, he said.
Defiance County went through a similar restructuring about 10 years ago that is working well, Miller said.
"It's more efficient, more manageable and more functional," he told county commissioners.
The county's revised planning commission could also update the county's master development plan and subdivision regulations, and could work with the Williams County Port Authority on new housing development in Williams County, a Roth said.
"Now is a good time to take a look at these things," Roth said, noting that the revamped county planning commission could provide guidance on new regulations governing issues such as storm water, the zoning and land use for new housing developments. "Someone may want to come and want to build (in the unincorporated area of ​​the county). We want to make sure it's built the way it should be.
Miller, Roth and the commissioners all agreed that it was important to bring the idea of ​​the new county planning commission to upcoming meetings of townships and mayors.
Miller said he has templates for the county to use to create the necessary documentation and bylaws once planning commission members are appointed, and also has draft bylaws to use.
Roth suggested trying to complete everything for implementation by January 1, 2023, and the county commissioners agreed.
"I think it will be an advantage for municipalities and townships. I don't think they will object to it, but they need to be aware of it," Commissioner Lew Hilkert said.