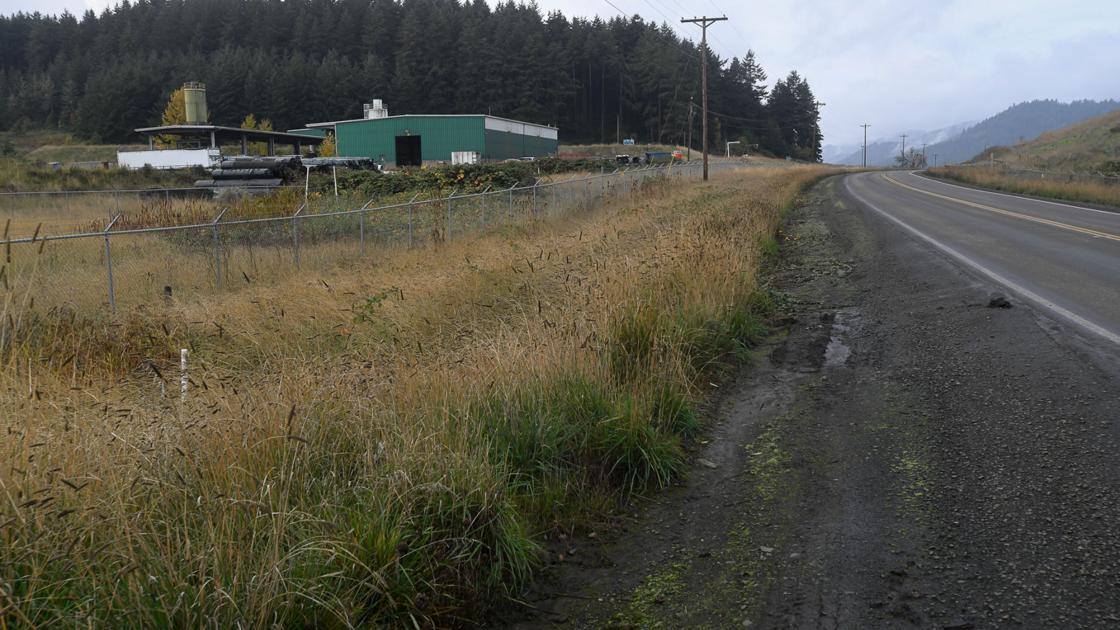 Coffin Butte Landfill Expansion Comes to Benton County Planning Commission | Local
The main concerns of the letter writers and those who submitted testimony to the county include:
• The amount of waste coming from outside the six counties – Benton, Linn, Lane, Lincoln, Polk and Marion – whose participation in Coffin Butte makes it a "regional" landfill.
• Whether the extension is necessary.
• Access roads for those living in the Soap Creek Road / Tampico Road areas.
• A loss of land value for the owners.
• That the conditional use permit does not address global warming, waste reduction or recycling.
• Waste issues along the roads leading to the landfill.
"In a perfect world landfills won't be necessary," Julie Jackson, municipal relations manager for Republic, said at a virtual community meeting on October 20. "But we are not there yet."
And even if Republic no longer allowed out-of-county garbage unloading at Coffin Butte, Jackson said that "it wouldn't eliminate the need for a conditional use permit. We would still need to extend the life of Coffin Butte. We need to have responsible disposal while we work on recovery. "
The Coffin Butte property consists of 740 acres, of which 178 are devoted to landfill operations, should the expansion take effect. An additional 515 acres serve as buffer zones surrounding the landfill. Republic officials say the buffer zones are a mixture of wetlands, forest properties and agricultural fields.