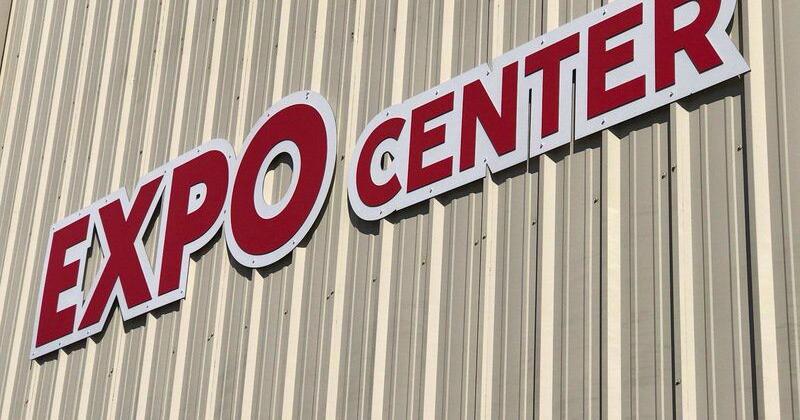 City Council sends Expo number to planning commission | News
City councilors discussed a request to de-annex the exhibition center before sending it to the planning commission for further consideration.
Pittsburg County Commissioners asked the McAlester City Council to de-annex the Expo Center to eliminate stormwater charges. Councilors discussed the pros and cons of deannexation before sending it to the city's planning commission for review after a 6-1 vote at Tuesday's meeting.
Ward 1 Councilor Weldon Smith, Ward 3 Councilor Cliff House, Ward 5 Councilor Billy Jack Boatright, Ward 6 Kevin Beaty, Ward 4 Randy Roden and Mayor John Browne voted yes. Ward 2 Councilor Cully Stevens was the only one not to vote.
During the discussion, Boatright asked about the exhibition center's sales tax revenue if the site were de-annexed. The mayor said the city would not receive sales tax from Expo if it was deannexed, but the total is a "small amount."
City Manager Pete Stasiak said the city can charge sales tax on concerts and various events held at the site.
Smith opposed the deannexation, saying several agencies had similar concerns about stormwater not discharging into the city's stormwater system.
He said he wondered about the commissioners' concern about the $1,044-a-month stormwater fee since the county receives $4.3 million a year in sales tax from McAlester residents.
Smith said the matter should also be taken to the city's planning commission to assess before bringing it to council.
He added that it still seems obvious to keep the site appended.
Stevens said de-annexing Expo strictly to eliminate stormwater fees could open the city to legal challenges from other entities.
City Attorney John Hammons said he issued a legal opinion saying the city could impose the charges on the county.
"I think it's legal for the city to impose this fee and the county may be obligated to pay it," Hammons said.
Councilors voted to refer the matter to the planning commission, which will be tasked with giving it further consideration and making a recommendation to council at a later date.