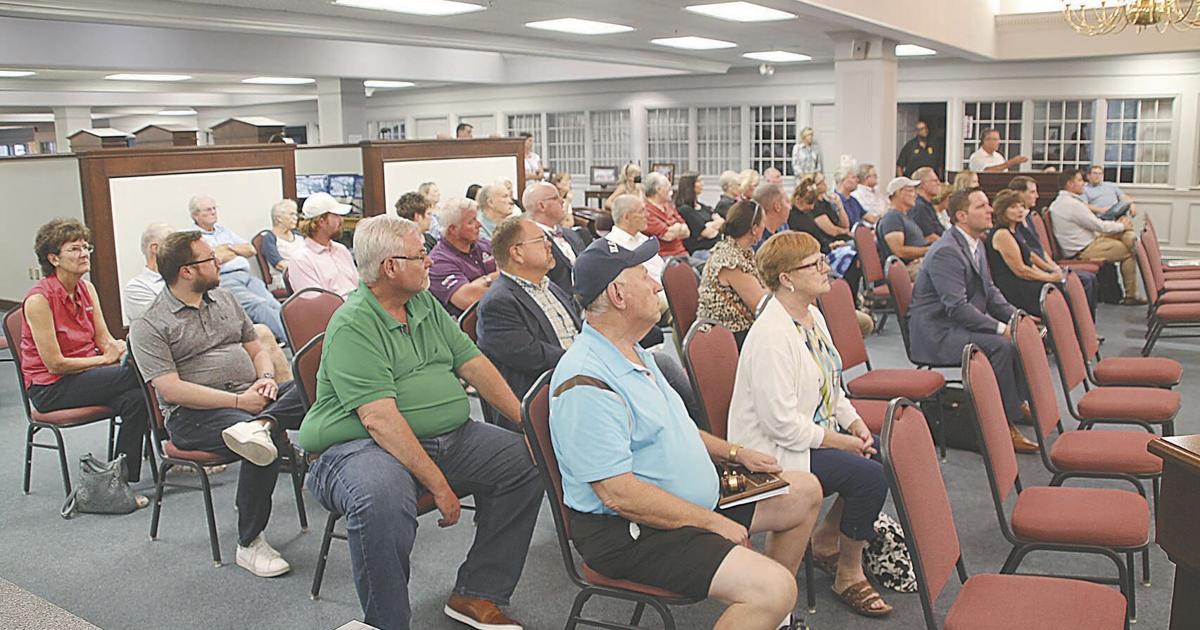 City Council Rescinds Planning Commission Recommendation R-4 | Local News
MURRAY – Murray City Council voted Thursday to overrule the planning commission's recommendation to zone property on Robertson Road South as R-4 (multi-family residential) if it is later annexed to the city, opting instead for R- 2 (single family residence).
Planner Carol Downey briefed council on the background to the project at the start of the meeting. She said the town received an application from landlord Janet Finch to be annexed into town on June 28. After city staff reviewed the submitted information to ensure its feasibility and the availability of services such as utilities, fire protection and police protection, the Planning Commission proceeded. met on July 19 and voted 6 to 0 with one member abstaining from recommending zoning at R-4 (multi-family residential) for 1169 Robertson Road South and forwarding the recommendation to City Council for approval, at the 'annexation.