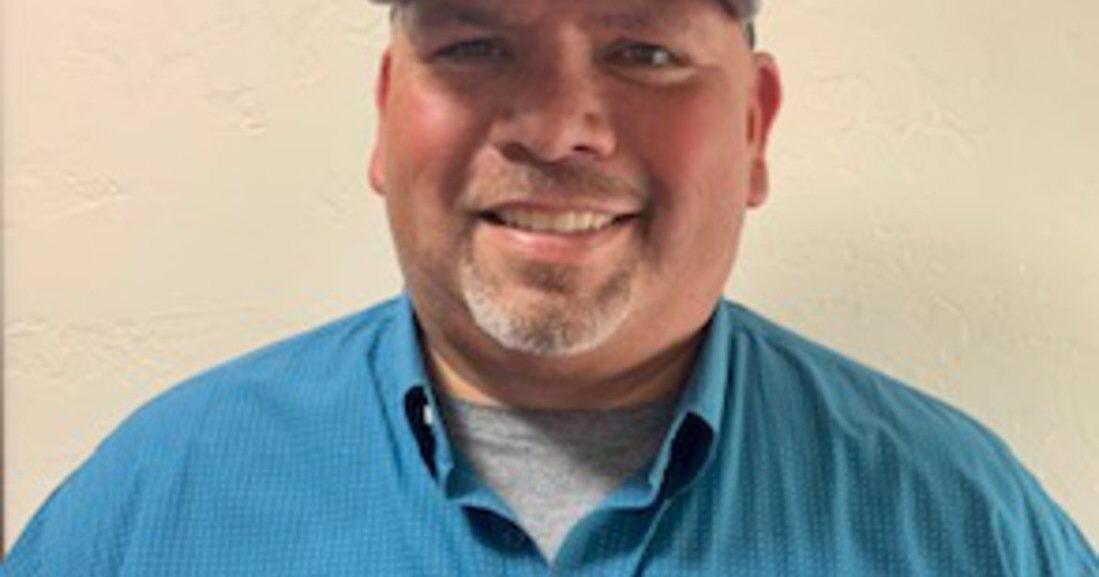 Bobby Whitewater for Cherokee County Commissioner of District 1 |
1 Do you want higher salaries for county elected officials? Why or why not?
No, I personally would not seek higher salaries. I understand that in 2019, it had been 16 years since they had received an adjustment to their salary other than their cost of living adjustment. These increases depend on the assessor's office, which are calculated based on population, assessed value, additional homestead, service capacity, and county postage rate.
2 Do you know how to budget and allocate funds for county government? Explain how your experience will help you.
In my current job, I'm responsible for helping my clients stick to their budget, deciding what purchases should be made first and what can wait until a later date. I manage about 70 accounts with expenses totaling almost three million dollars. I attended commissioners' meetings as often as possible to gain more knowledge of how the county allocates money and what expenses the current board deems important.
3 How familiar are you with maintaining roads and bridges in the most economical and efficient way possible? To explain.
Yes, in the 20 years that I have owned and operated a trucking business, I have been involved in several road projects where I have learned a great deal about road and bridge maintenance. I would definitely use this knowledge in my decisions. I think it is essential to be proactive rather than reactive in the maintenance of roads and bridges. Every dollar you spend on maintaining and preserving will save you four dollars in corrective maintenance. Just a few things like removing trash and other debris to clean up drainage areas, sealing deck joints, and painting exposed features to protect them from deterioration. On all roads, we must ensure that ditches are maintained and roads are properly graded to prevent moisture ingress. If this is not done, it will lead to potholes, ruts and platform failures.
4 Would you retain current county employees on the condition that they do their job well? How would you go about making employment decisions?
Yes most definitely. I have already reached out to current employees and feel they will be an integral part of my team if elected.
5 If the state takes money from the county for bridges and roads, do you have any ideas on how to replenish funds for repairs and/or construction? What are they?
There are several different funding options we could pursue, such as the following: 1. Roads and Bridges Surface Transportation Block Grant Program Grants 2. Oklahoma Cooperative Circuit Engineering Districts Board 3. Tribal 4. FEMA 5 Natural Resources Conservation Service 6. Federal Highways Administration. I also know how to save money through my knowledge base in truck and equipment repair and finding parts for equipment repair knowing what a fair market price really is. Hope this helps my district, whatever. I also have a great relationship with some of the past commissioners who have done wonderful things for our county. I am sure they would be available for any questions I needed answered.
6 Do you think the county receives enough funds to operate? If so, what new projects could be planned, and if not, how would you get more money? A new tax?
I don't believe the county is getting enough funding. There are always projects to do that have to be postponed because of funding. I will work diligently to prioritize these projects with safety first. I will work to get as much funding – grants and tribal money – as possible to make sure another tax is never needed. I don't believe raising taxes for our county is the answer.
7 Would you like to maintain the current group of county employees if elected? To explain.
Yes, I would like to keep all the employees. I know there's a couple planning to retire, but they've kindly agreed to give me time to find a replacement.
8 What do you see as the most critical issue currently facing Cherokee County and its government and residences? And District 1 in particular? To explain.
Improving infrastructure, prioritizing CARES Act funding, and economic growth in Cherokee County, which also applies to District 1. These are the most important. I would like to have a plan to clean the roads of our county from litter to make it more attractive. Ensure speed limits are posted on county roads so they can be enforced to protect our people. I am sure that if he is elected, there will be many more problems which, in my opinion, are essential for our county.