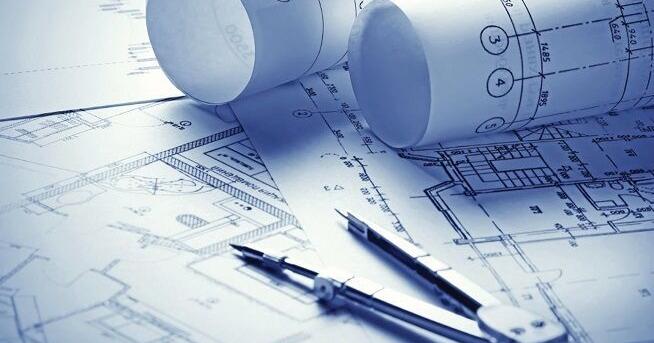 Agenda of the next meeting of the planning commission | News
The public is invited to attend an upcoming special meeting of a regional government agency based in Madison County where taxpayers' money can be spent.
WHAT: Norfolk Planning Commission.
WHEN: Tuesday, May 17, 7:30 a.m.
WHERE: Norfolk City Council Chambers, 309 N. Fifth St.
Commissioners will hold a public hearing to consider an amendment and to consider recommending an amendment to Section 27-2 of the City's Official Code to add a definition of "public signage"; to modify article 27-321 to include an exception allowing public signs to be placed in the public right-of-way of a street or highway.
Commissioners will consider the recommendation to annex a parcel of land located about a quarter mile east of North 37th Street and south of West Eisenhower Avenue.
Commissioners will also consider the recommendation to annex a parcel of land generally located immediately west of part of the 13th Addition of Walter's East Knolls.
Commissioners will also hear a report on building permits from April 2022.
Remember that government works best when citizens are informed and involved. Attending public meetings of government agencies is a great way to do this.